Petr Yan vs Aljamain Sterling Predictions
March 4, 2021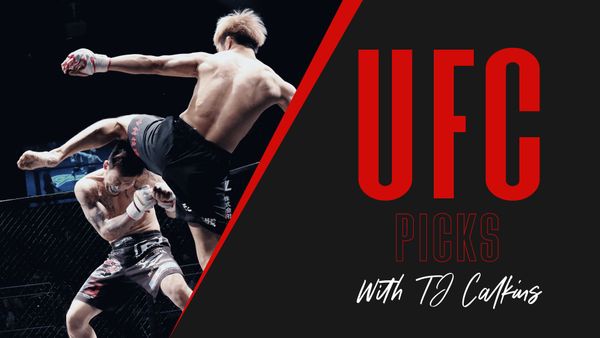 Petr Yan -115 vs Aljamain Sterling
Fight is five rounds at 135 lbs and is -140 to end inside the distance.
UFC 259 Predictions: Blachowicz vs Adesanya and MORE
Betting Play: Sterling +105
Betting Play: Sterling +105
Petr Yan has had something of an easy path to earning the bantamweight championship, and this will be, in my eyes, easily the most difficult test of his career.
Yan's most notable wins have come against Jimmie Rivera, an aged version of Urijah Fabar and an aged version of Jose Aldo. He is a sharp and powerful boxer with a rounded skill set, but he does not match up favorably with Sterling.
We know Sterling has a funky and athletic striking style, and his ability to dictate range will be a huge boon for him in this matchup. Yan will absolutely have an advantage in boxing range, and will be the fighter ripping the most significant strikes in the pocket, but I don't expect him to be able to spend much time in this fight at that boxing range.
Sterling will win on the outside and frustrate Yan, and additionally has the largest advantage on either side in his grappling.
If Yan is unable to dominate the striking portion of this fight, he will be in for a long night. While he has a sound wrestling and grappling game, the advantage on the floor easily belongs to Sterling.
It would not be prudent for Yan to look to place the fight on the floor, and we will see Sterling looking for takedowns, whether he is winning or losing in the striking.
Sterling is a sound but not great wrestler, but follows through on takedown attempts and will look for trips and other avenues to the floor once against the cage.
Once on the floor, Sterling brings a very real submission threat as evidenced by the Sandhagen fight, and he simply has multiple paths to victory.
Whether Sterling spends the majority of the fight striking on the outside and frustrating Yan with his movement, or if he looks to take the fight to the floor, it is something of a difficulty for me to envision how Yan wins this fight, save for a KO.
✅ Sterling will have the volume advantage in the striking and every advantage in the grappling realm.
✅ The fact that Yan is the current champion is likely getting him too much respect on the betting line, and Sterling at a plus figure is truly a value. We will hear "and new" as a new 135 lb king is crowned.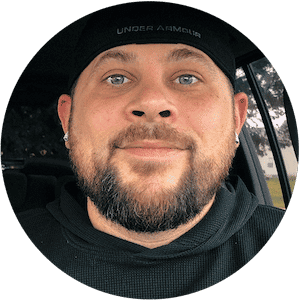 TJ Calkins
TJ Calkins was raised in a gambling loving household. He knew how to handicap horse races and follow line movements well before his tenth birthday. While sports betting remained a passion into adulthood, poker and Daily Fantasy Sports also became passions and remain as such today.