Oneida Casino launches permanent sportsbook lounge in Wisconsin
May 2, 2022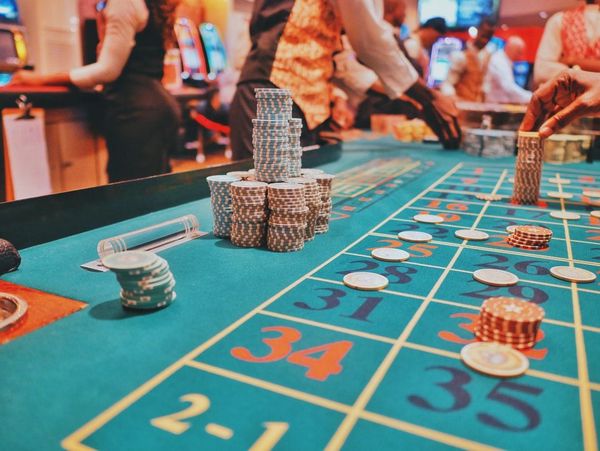 Oneida Nation has finally established its permanent sportsbook in Green Bay, Wisconsin. In celebration of six months of sports wagering in Wisconsin, the tribe celebrated a grand opening for its Sportsbook Lounge on Thursday, two months after a soft opening for the amenity was held in February, just ahead of the Super Bowl.
"We're proud to say that we are at a very first legalized sports bet booking operation in the state of Wisconsin, and our customers all love it," Chad Fuss, the chief financial officer for the casino, said during the interview with WBAY.
On the occasion of the lounge's grand opening, officials from Oneida Casino explained that it is not simply a place-to-place bet but also serves as a place where guests may participate in various activities. The amenity includes a bar with a variety of food and beverage options and a large television screen that shows sporting events.
"You don't have to walk very far to come just take a break, place a bet, watch a game, and then go right back to betting on the machines," Gary Huebner of Green Bay said.
The Oneida Casino team has worked hard to get the new sports book up and running in the new space, according to Ernie Stevens Jr., chairman of the National Indian Gaming Association. "I've been around the country and saw a few of these in Indian country. Mostly you see these in Las Vegas and I think that we can compete with anybody."
Software and infrastructure for a sportsbook were provided by International Gaming Technology (IGT) in February, which management described as "user-friendly" for both employees and customers.
Oneida Nation before sportsbook launch
The Oneida Nation inaugurated its permanent sportsbook before Super Bowl LVI, hurrying to satisfy NFL-driven wagering on sports betting's largest single day. The Oneidas were also the first to introduce sports betting in Wisconsin last November. Interest has grown weekly since then.
Sports betting began at the Oneida Casino in November following a new gaming agreement amendment with the state. The Green Bay Packers, Milwaukee Bucks, and Milwaukee Brewers are three of the state's professional sports teams. Still, other athletic events, including college sports, are also available to wager on, except for Wisconsin college teams.
As a result of a lack of equipment, the market's inauguration was postponed until the following year, when it was supposed to be completed in September. Since its launch in November 2021, it has been housed in a temporary location while the casino relocate its east-side sports bar to create room for a permanent sportsbook, which has now been remodeled.
Even if the Oneida Nation continues to be Wisconsin's lone provider of sports gaming, other tribes are eager to obtain a piece of the action.' In addition to the Potawatomi tribe, the Ho-Chunk and St. Croix Chippewa nations are also interested in entering the sports betting market.
The Oneida Casino Sportsbook Mobile App, launched in February, allows bettors who are physically present at one of the tribe's casinos or rest areas in the state to place wagers on sporting events via mobile device.
At the Main Airport, W. Mason and Irene Moore Activity Center casinos, Oneida Casino became the first in the state to begin offering mobile betting. The tribe also provides geofencing, so betting outside the geofenced area is prohibited.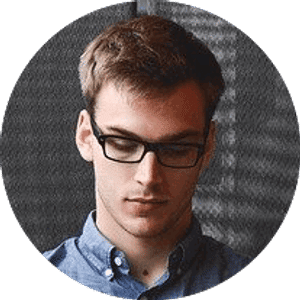 Jake Williams
Jake Williams is a sports gambling expert. He's been writing in the sports betting and DFS industry for over a decade. He specializes in MLB and NBA, along with College Basketball and College Football.