Ohio State RB Master Teague declares for NFL Draft
January 5, 2022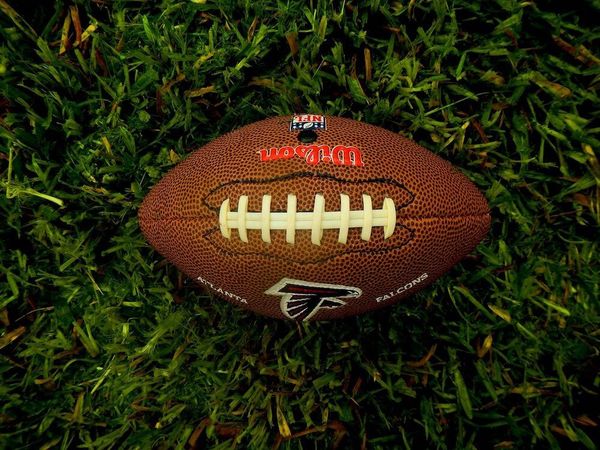 Master Teague, a junior running back for Ohio State, announced that he will forgo his remaining eligibility and enter the 2022 NFL draft.
When he was a high school student in Tennessee, he was a four-star recruit by 247Sports. He had offers from various other schools, including Duke and Auburn, before committing to the Scarlet and Gray Ohio.
Teague says goodbye
In a note on his Twitter to Ohio State fans, Teague thanked them for supporting him during his time with the Buckeyes. "Buckeye Nation, first off, I want to take the time to thank my Lord and Savior Jesus Christ for my continued journey and testimony while here at The Ohio State University."
He also thanked the Ohio State staff and trainers for their support and participation in his time with the Buckeyes. "I want to say thank you to all the strength staff, coaches and trainers at The Ohio State for the opportunity and ability to play and compete at a one-of-a-kind university. Although it has been a challenge, it has made me a better man and caused me to lean on my faith that much more," he wrote.
In addition to his parents, Teague thanked his teammates and coaches for their support and participation in his life. Then, he stated that he was ready for the upcoming journey. "I am going to trust the Lord and my abilities and have decided to declare for the 2022 NFL Draft. I am so grateful to be a part of the brotherhood at The Ohio State and a part of Buckeye Nation."
Teague's college football career
He displayed action in four games as a true freshman in 2018. He rushed for 106 yards and a touchdown on 17 carries. As a backup to J.K. Dobbins, he also had a productive year. Teague had experienced various ups and downs throughout his career with Ohio State, and he never really established himself as the starter.
In 13 games as a redshirt freshman, Teague rushed for 789 yards and four touchdowns. He led the Big Ten in rushing yards per game and was also fifth in the conference in total yards. He was also an Ohio State scholar-athlete for his Academic All-Big Ten selection in 2019.
He was expected to be the primary running back for Ohio State in 2020 before suffering an injury during the team's first spring practice. He was eventually able to return for the start of the season, despite the arrival of Trey Sermon from Oklahoma.
After a slow start to the season, Teague exploded for over 200 yards in the next three games. He also scored two touchdowns against Indiana while rushing for 169 yards. After suffering a concussion during the Big Ten championship game, the opportunity to replace him was presented to Sermon, who then led the team to a record-breaking performance against Clemson in the College Football Playoff.
Teague finished his sophomore season with 514 rushing yards and eight TDs.
During the 2021 season, Teague was used as a change-of-pace back and as the third running back in seven of 12 games. He had 66 carries for 348 yards and four TDs.
Ohio's running back depth
While losing Teague will be a blow to the running back room, Ohio State will still be able to rely on its other backs. Despite missing his senior season due to an injury, Tre'Veon Henderson is still a star in the making. Ohio also still has reliable backups like Marcus Crowley and Miyan Williams. Last but not least, Evan Pryor will once again be expected to carry the load with Henderson.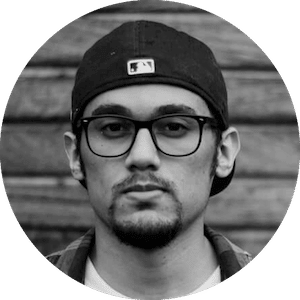 Gus Anderson
Gus Anderson is a gambling wizard. As a kid he dreamt about becoming a Tennis, Hockey and Golf professional but ended up as a gambling professional with focus on both sports & casino.