Novak vs Paire Betting Picks – ATP Cup
February 3, 2021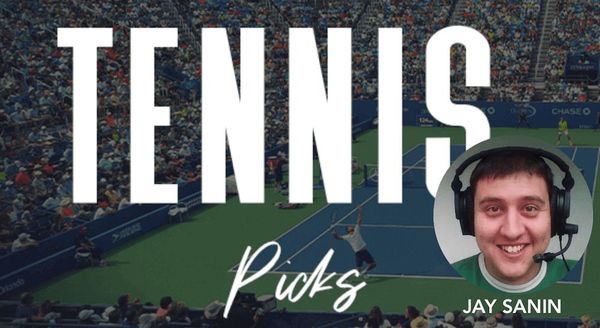 Novak vs Paire is a match worth taking a look at in the ATP Cup betting market. With the ATP Cup reaching the end of the group stage, most teams know whether they are moving on or being eliminated. France and Austria are both in the latter category, with Italy beating both squads this week. And though Austria and France have nothing to play for, that opens up an opportunity for some intriguing tennis betting picks.
Dennis Novak vs Benoit Paire
Dennis Novak of Austria is ranked 100th in the world currently. He is anything but an elite level player. But he is able to join Dominic Thiem as a member of the Austrian singles squad for the ATP Cup thanks to a lack of depth in Austrian tennis. And while Novak is not a household name, he is someone who consistently puts forth an effort on the court. In a match against Benoit Paire, that is sometimes all that is needed to win.
Novak has had practice playing against mercurial players who don't always try their hardest this week. In his first match of this ATP Cup against Italy's Fabio Fognini, Novak won in straight sets. In that match, he broke Fognini four times in two sets and had break points in two additional service games. If he can make Paire work to hold serve here, there is a chance Paire will just give up in a similar fashion to Fognini.
Benoit Paire comes into this match having lost four straight dating back to last season. Most recently, Paire played against Fognini in a match between two of the least predictable players on tour. Paire lost in straight sets, dropping the first set 6-1 after holding serve just once in four tries. With the prospect of advancing to the semifinals now out of reach, it is possible that we get even less effort from Paire.
In the Fognini match, Paire got roughly two thirds of his first serves into play. The problem for the Frenchman was what happened when he was forced to rely on his second serve. Paire won just six of his 22 second serve points in the Fognini match, a number that is likely a unique blend of it being more difficult to win second serve points and sheer apathy from Paire when faced with any sort of adversity.
Novak vs Paire is a matchup that has taken place twice lifetime. Paire won the first clash between the two in the 2018 US Open. But Novak won the most recent matchup, beating Paire in straight sets in Cologne back in October of 2020. That match was the second in Paire's current four match losing streak, and Novak will look to extend that losing streak to five for his opponent with another victory here.
Sometimes, a tennis match simply comes down to one player wanting to win more than their opponent. In the case of Novak vs Paire, one of the competitors doesn't seem to want to win at all. Expect Novak to win in straight sets here, allowing him to go out of the ATP Cup on a high note while Paire can move onto the Australian Open, where you would hope he puts in a little more effort.
The Pick: Dennis Novak -1.5 sets (+102) over Benoit Paire
Can Italy win the ATP Cup?
Right now, it looks like Italy certainly has a chance to win the ATP Cup. While Fabio Fognini may not be very helpful to their cause, Matteo Berrettini is playing some great tennis. He has beaten Dominic Thiem already this week, and could certainly put Italy in an advantageous position in the knockout rounds.
Is anyone going to beat Russia?
There are several teams that have a chance to beat Russia in the late stages of the ATP Cup. Italy, Spain and Serbia are all contenders to win the Cup, as is Germany if they can get more out of Struff. But the singles duo of Medvedev and Rublev makes Russia the deserved favorites to go all the way still.
Why is France so bad in this competition?
The problem for France is that their players just don't care about this event. Gael Monfils is looking to get back to form and fitness, while Benoit Paire doesn't care about anything. The issue for France is that their doubles talent can't shine, as their team has been beaten in singles play alone.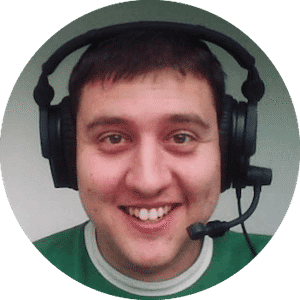 Jay Sanin
Jay Sanin is a sports writer and broadcaster from Albany, NY. He has covered sports betting and the gambling industry since 2013.