NHL Tuesday (8/18) night Single
August 17, 2020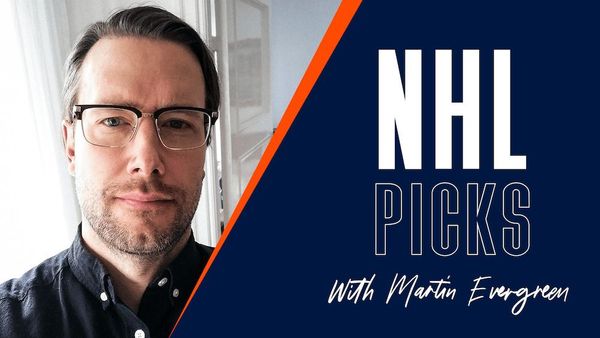 Washington Capitals – New York Islanders Total Goals – Over 4.5 (60 Mins) @ -150
New York Islanders are up 3-0 against rivals Washington Capitals and their attacking play has been looking very sharp during the postseason. More than 5 goals have scored have been scored in 5 out of their 7 games and my prediction is that will get to see quite many goals also tonight.
Washington Capitals – New York Islanders
Washington Capitals – New York IslandersTotal Goals – Over 4.5 (60 Mins)@ -150
08.00 PM ET, Tuesday, August 18
New York Islanders defeated the Capitals in overtime in game 3 to make it three straight wins in this best-of-seven series. They won the first game 4-2 and the second game 5-2 but in game 3 their conference rivals came closer.
Mathew Barzal scored the winning goal on overtime as the regular time result was 1-1. Even though it was a tight game one must that the Islanders were the slightly better team also in this game.
Washington Capitals have their backs against the wall as they are forced to win game 4 to stay alive in this series. It was a mentally tough defeat, losing on overtime, but at least they stepped up in comparison to game 1 and 2.
The Capitals have been struggling to find a positive momentum during the posteason as they have lost five out of six games so far. Even though Nicklas Backstrom is missing due to a concussion, they still are a talented team with a higher level than what they have been able to show.
Conclusion and betting play: The Washington captain, Alex Ovechkin, agreed that game 3 was a pretty solid performance and that he is sure that the next game will be a different kind of game. I also believe that we will get to see a more desperate Washington team in game 4. They have to come out hard and push forward to stay in this series and due to that, it might become a more open game.
The Islanders have won 6 out of 7 games as they knocked out the Florida Panthers in the play-in series. Offensively they have been looking really sharp and as the Capitals will have to push forward they should be getting a bit more space in their counter-attacks, which would suit them very well.
More than 4 goals have been scored in 5 out of the Islanders' 7 games. Before game 3 they had scored 14 goals in the past 3 games. 6 goals in total were scored in game 1 and 7 goals in total were scored in game 2 of this series. My prediction is that we are looking forward to a kind of game that will be quite open and that at least 5 goals will be scored.
Total Goals – Over 4.5 (60 Mins) @ -150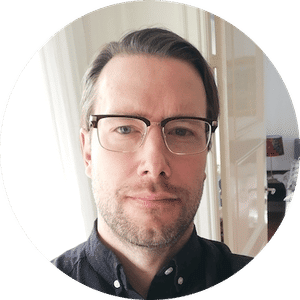 Martin Evergreen
Martin Evergreen is a sports betting professional who provides initiated betting picks and predictions. His main focus is on NHL picks, sportsbook promotions, and casino stories.