NHL Thursday (8/27) night Single
August 26, 2020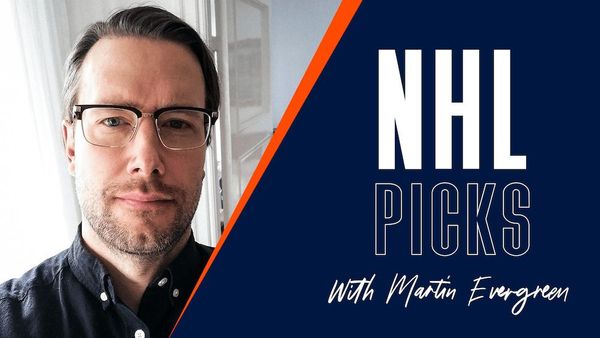 Philadelphia Flyers – New York IslandersTotal goals – Over 4.5 (60 Mins) @ -130
A back-to-back encounter between Philadelphia Flyers and New York Islanders is our focus tonight. The Flyers won 4-3 in overtime last night to even the series. 6 goals were scored during regulation time and I believe we are about to see some goals being scored also in this game.
Philadelphia Flyers – New York Islanders
Philadelphia Flyers – New York IslandersTotal goals – Over 4.5 (60 Mins) @ -130
07.00 PM ET, Thursday, August 27
New York Islanders were defeated 4-3 in overtime in game 2 of the Eastern Conference second round against Philadelphia Flyers. They were down 3-0 after the first perios but a strong comeback in the third period forced it into overtime where the Flyers scored to even the series.
Philadelphia Flyers came out hard in game 2 after being defeated 4-0 in game 2. Even though the Islanders equalized in the third period and seemed to have the momentum in the game when entering the overtime, the Flyers proved their mental strength as Philippe Myers scored the deciding goal.
Conclusion and betting play: The Flyers made a step forward compared to game 1 where they were unable to hit the net. In the first period they scored 3 goals on 10 shots which I believe was mentally important as the Islanders' goalie Semyon Varlamov had the upper hand after game 1.
Now we are looking forward to a back-to-back game where the odds are even between these two hard-working teams. Even though these teams rarely concede many goals, my prediction is that the game will open up a bit more and that both teams will score a couple of goals in game 3.
5 goals or more have been scored in 3 out of the Flyers' 4 previous games. The Islanders have scored 11 goals in their previous 3 games. All in all, I believe there is a positive betting value in the Over 4.5 goal line.
Betting Pick: Total goals – Over 4.5 (60 Mins) @ -130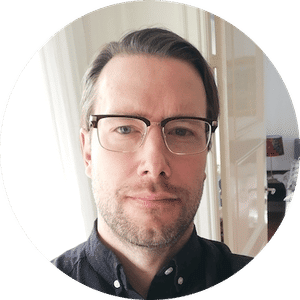 Martin Efvergren
Martin is a sports betting professional who provides initiated betting picks and predictions. His primary focus is on NHL picks, sportsbook promotions, and casino stories.