NHL Friday night 8/14 Single Pick
August 13, 2020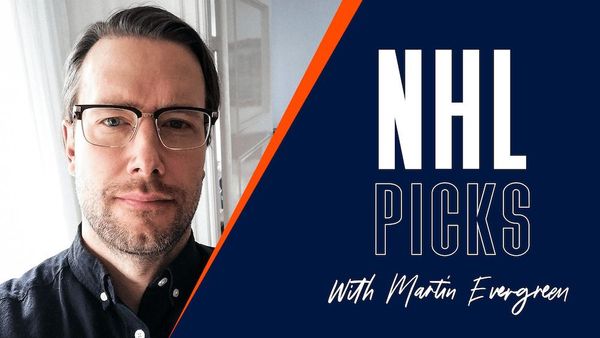 Montreal Canadiens – Philadelphia FlyersBetting play: Philadelphia Flyers to win (Regular Time Line) @ +107
After 13 winning parlays in a row, we are, for once, looking at a single pick that is hard to resist. Philadelphia Flyers takes on Montreal Canadiens in game 2 of the Stanley Cup playoffs and I find reasons to believe in the favorites as the odds also appeal.
Montreal Canadiens – Philadelphia Flyers
Montreal Canadiens – Philadelphia FlyersBetting play: Philadelphia Flyers to win (Regular Time Line) @ +107
03.00 PM ET, Friday, August 14
Montreal Canadiens knocked out Pittsburgh Penguins in the play-in series and it was the biggest surprise from this phase of the playoffs so far.
However, the Canadians were not able to surprise the Flyers in game 1 even though they continued playing their hard-working disciplined ice hockey. They did perform very well but their highest level might not be good enough in this series.
Philadelphia Flyers managed to prolong their winning streak as they downed the Canadiens 2-1 in game 1. The big favorites in this series have won all four games since the break and now they have the momentum when entering game 2.
The Flyers have only conceded one goal in each of the four games they played and the last game was actually the tightest game if only looking at the results. The Canadiens gave them a tough fight but they still succeeded to win and I believe that game 1 might have decided the outcome of this series.
Conclusions and betting play: Philadelphia have won their games 4-1, 3-1, 4-1, and 2-1. They are defensively very solid and, right now, they look like a team with the potential of going all the way in this Stanley Cup playoff.
Although, the Canadiens proved in game 1 that they are about to give them a tough fight. They will continue being hard to beat but the question is whether they have the skills to score enough goals to compete with the Flyers in the long run.
The young Philadelphia goalie Carter Hart is probably in his best form ever and has only conceded 3 goals on 87 shots in his 3 postseason games.
My prediction is that game 1 was decisive for this series. Statistically, almost 70% of the teams that win game 1 also win the playoff series. In this case, considering that Canadiens was so close in the first game but still lost, I believe they will have a mentally tough challenge coming up.
Philadelphia Flyers is the better team and, at the moment, they do not seem to have any weaknesses whatsoever. All in all, I find betting value in the pick below.
Betting Play: Philadelphia Flyers to win (Regular Time Line) @ +107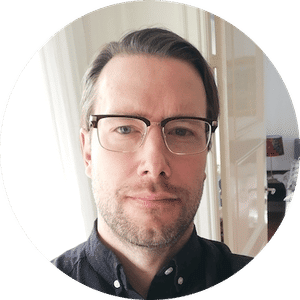 Martin Evergreen
Martin Evergreen is a sports betting professional who provides initiated betting picks and predictions. His main focus is on NHL picks, sportsbook promotions, and casino stories.