NHL Betting Pick – Boston Bruins at Washington Capitals
December 10, 2019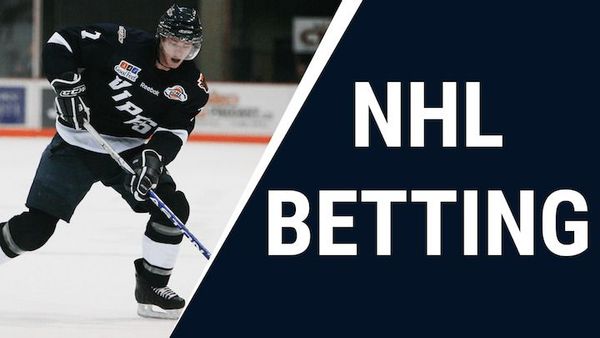 We have a pick for tonights matchup of the giants Washington and Boston
Moneyline Betting Pick: Boston (+107)
We believed Washington Capitals, was a sure bet in their last match but it ended with a 2-5 loss against Columbus with a shaky performance by Holtby. Before this loss Capitals had six straight wins and should still be considered as one of the the strongest teams in the league. Ovechkin and Bäckström stood out a little extra in the match, but overall they have a good team. Tonight they have another chance to win at home, but the opponents are clearly tougher this time and we think there is another defeat around the corner.
The Boston Bruins are second in the conference, three points behind Washington. With three straight losses and a questionable form with a last match loss (5-2) against Ottawa. Bergeron is back and in his comeback against Ottawa it took 18 minutes before he scored. He is an extremely important player in the team and we believe he can lead the way for the Bruins. The injury situation is clearly brighter, and only a few players are missing. Offensively, Boston have stars like Marchand and Pastrnak and they are a tough team to face. We expect Boston to be really keen to break the negative trend and go for a win against the conference leaders.
Washington is a good team, but we think the moneyline odds on the Bruins are just to good to ignore. The sportsbooks are underestimating Boston and with Bergeron back in action our NHL betting pick for tonight is for Boston to win.
Holtby (Unconfirmed) – Halak (Unconfirmed)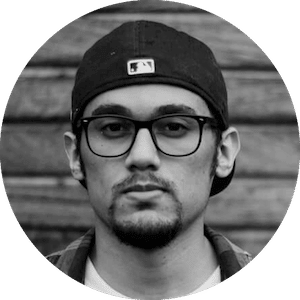 Gus Anderson
Gus Anderson is a gambling wizard. As a kid he dreamt about becoming a Tennis, Hockey and Golf professional but ended up as a gambling professional with focus on both sports & casino.