NFL Picks Week 8 Review
November 4, 2020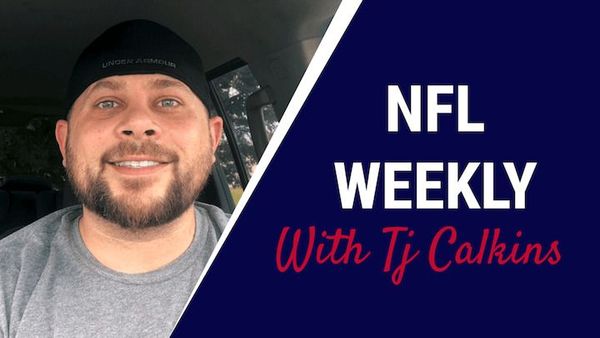 We had an uneven week in Week 8. The game bets continued to bounce back, but one game in particular that was affected greatly by wind that was not foreseeable at the time of writing. That was the Browns vs Raiders game.
It was obvious by Sunday morning the over play was no longer in the cards due to weather, it affected the prop plays on that game as well, as those went just 1-2. However, the early writing takes, but it also gives. I played two overs that would have lost by a combined point and a half at the time of writing, but both lines dropped by the time of publishing, and more importantly time for betting, that made them both winners. Let's quickly run through the wagers.
❌ Loss – Lions +3
The Lions lost Kenny Golladay in this game and were just inept on both sides of the ball. Just when they put themselves within striking distance in the second half, they did not capitalize where it needed to happen. IN the fourth quarter down by seven, they allowed a scoring drive that was immediately followed by a pick six from Stafford that sealed the loss.
✅ Win – Packers/ Vikings Over 48
This one was much closer than it needed to be, and the Packers offense was the culprit. They disappeared and went scoreless for a 34 minute stretch in this game.Fortunately the Vikings did enough to push us over the total with a 28-22 win.
✅ Win – Titans/Bengals Over 49.5
This is another one in which we eeked by, just barely getting past the total. The game script in this one hurt us in the prop play department however, as the Bengals leading for the entirety of the game created a different dynamic than expected. Burrow did not throw with the volume we expected and that forced both he and AJ Green under their yardage totals. Derrick Henry still went over in a losing for the Titans, essentially signalling he'd have gone over his yardage total in any iteration.
❌ Loss – Browns/Raiders Over 47
This was a foregone conclusion for a loss come Sunday. I would not play this knowing the wind situation in Cleveland, and hopefully you didn't either. Talking to a few folks that follow the column, it seemed that was the case, so here's to hoping no one got boxed in on this one. The prop plays were harder to get away from however, and the ones in this game went just 1-2.
✅ Win – Steelers +4
This underdog did not disappoint, securing the outright win and taking a firm grasp of the AFC North. More impressive is they did this with their best offensive weapon in Diontae Johnson for a portion of the game. Less impressive is we had two prop plays on Johnson, who remarkably found a way to get dinged early in a game once again.
The plays went 3-2 to bring us to 17-22 on the season. Prop plays went a brutal 3-7 to bring us to 14-18 on the season.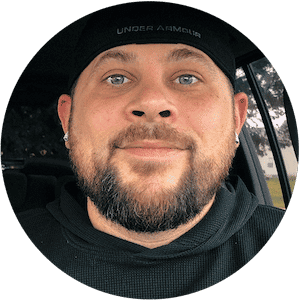 TJ Calkins
TJ Calkins was raised in a gambling loving household. He knew how to handicap horse races and follow line movements well before his tenth birthday. While sports betting remained a passion into adulthood, poker and Daily Fantasy Sports also became passions and remain as such today.