NFL Week 15 Betting Review
December 16, 2019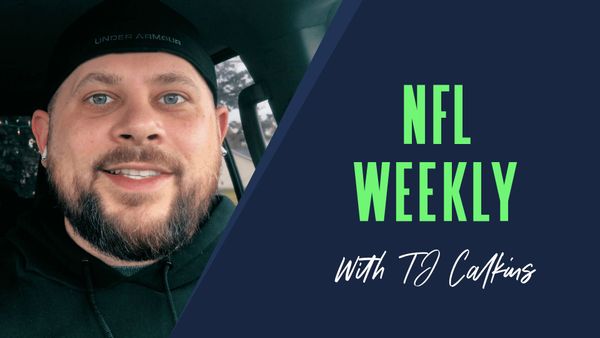 Let's review the NFL picks week 15. The Bucs and Lions cruised past the total figure of 47.5, landing on 55, even in a game that saw the Buccaneers lose their top two wide receivers to injury.
The Seahawks and Panthers also cruised past their total figure of 48.5, landing on 54. The Panthers allowed 30 points yet again while Christian McCaffrey and DJ Moore did their normal thing of keeping the Panthers in it while bringing the over home.
The Bills +2 defense smothered the Steelers on Sunday night in a 17-10 outright win. They had five takeaways on defense and allowed just 10 points in a spot we suspected the Steeler offense would have no answers.
The Titans -3 had an offensive let down, at least by their recent standard on Sunday as they lost 24-21. They had too much of a commitment to a run game that was simply not finding its normal success. They scored just seven points through three quarters and were trailing by seven entering the fourth quarter. They rallied in the fourth quarter however, calling pass on 15 of their last 17 offensive snaps and tied the game at 14 before ultimately falling short on the comeback attempt. A lack of in game adaptivity and too long of a commitment to the run was the Titans undoing.
The Bears +4.5 and Packers played a low scoring, one score game as expected, but the 21-13 loss was not quite enough for the Bears to cover. The Bears had two late opportunities in Green Bay territory but Trubisky could not get it done despite a fun hook and ladder play that was incredibly close to creating a touchdown on the last play of the game.
The Raiders -6 inexplicably could not find an effective run game in the best run matchup the league currently offers with a Josh Jacobs available and with a large role, and lost outright at home to a Jags team that has packed it in. 31 run plays for Raider running backs that resulted in just 3.7 YPC and 116 yards.
No bad beats, just some inept weeks for a few of our plays.
3-3 on the uneventful betting week.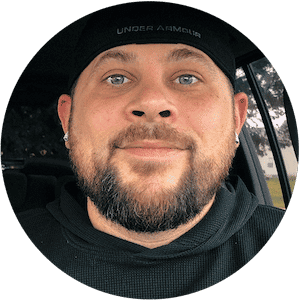 TJ Calkins
TJ Calkins was raised in a gambling loving household. He knew how to handicap horse races and follow line movements well before his tenth birthday. While sports betting remained a passion into adulthood, poker and Daily Fantasy Sports also became passions and remain as such today.