NFL Week 15 Prop Betting Picks
December 19, 2020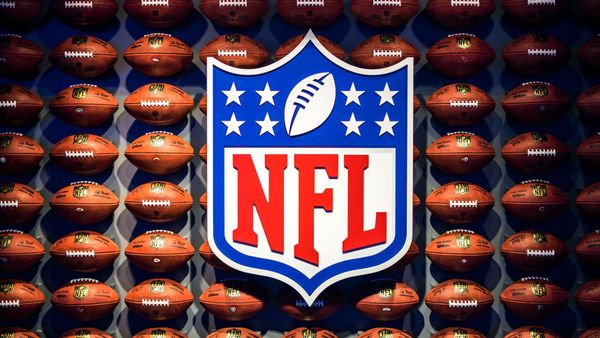 We have another week and more of the same on running back props. These running back roles are the most projectable and we have a very high amount of success over the past couple of weeks of NFL Picks, including a perfect 5-0 last week. We also have one wide receiver with a bankable volume role on which we will have a pair of plays. Let's get to them.
Betting Play: Over 72.5 rushing yards
Taylor has been handed the keys to the Indy backfield and he has not disappointed. In his last three games, he has been given 55 carries and taken those for 331 yards, good for a 6.0 yards per carry average. Included in that grouping was the Colts previous matchup against the rushing defense anemic Texans, who they play again this week. He averaged seven yards per carry in that matchup. In this three game stretch, he has not failed to hit 90 rushing yards in any game, yet his rushing prop is set just 72.5 yards. This is the type of prop play that just plays itself and we won't overthink it. Take the over.
Betting Play: Over 53.5 rushing yards.
Drake enters a matchup with Philly that isn't Houston level easy, but it is a favorable one. Drake will be buoyed by an either absent or limited Chase Edmonds, and a likely favorable game script for rushing volume. Drake has gained at least 60 rushing yards in all eight games in which he received at least 15 carries, and this game projects to be another such game. With his rushing prop set at 53.5 yards, we truly don't even need the top half of his range of outcomes to come to fruition for this over to hit. This is an absolute smash over if Edmonds sits out, but is a strong play even if Edmonds is active. Another easy over.