NFL Week 14 Betting Review
December 14, 2020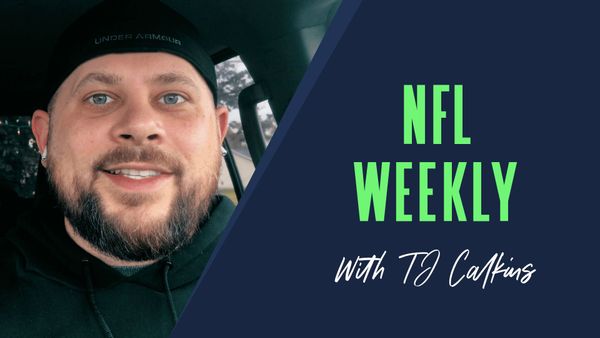 We had another uneven week, and a 3-3 result on game bets. But prop bets continued to trend to the sky, with a 5-0 mark. As always, leave it to me to find the brutal beat of the week, and it was the Browns on Monday night this week. That may have been the worst one of the season. Let's run through the NFL picks.
✅ Win – Bears +1
This was my favorite play of the week, and the dual prop overs on David Montgomery made this one sided affair easily our most successful of the week. Montgomery and the entire offense had themselves a day and the defense bounced back in a big way as the Bears rolled 36-7.
❌ Loss – Titans/Jags Over 52.5
The Jaguars didn't hold up their end in this 31-10 game, and that blame falls mostly on Mike Glennon, who was benched for Gardner Minshew, who was previously benched for Jake Luton, who was previously benched for Mike Glennon. Fun times in Jacksonville.
❌ Loss – Giants +2
The Giants simply had a full dud on offense, and that lack of competence made it easy on the Arizona offense as well. The Cardinals stretched a 20-0 lead early in the third quarter, and that was a wrap as the Giants are not built to come from behind, even in a softer matchup.
✅ Win – Colts -3
Every once in a while, the Raiders can put it together on offense and defense and be competitive with an above average team, but this was not one of those weeks. Jonathan Taylor broke out and despite allowing a few points, the Colts rolled to an easy 44-27 win.
❌ Loss – Saints -6.5
The first half of this game was maddening to watch. The Saints are a better team along both the offensive and defensive lines, but both of those units got pushed around in that first half, and the result was a 17-0 halftime deficit. While the Saints did rally, that first half was too much to overcome and they lost 24-21.
✅ Win – Chargers +2
Our last second add to the betting sheet proved prudent, as the incompetent Anthony Lynn did everything he could to lose this game, but even he couldn't screw up this spot of the Falcons without Julio, and got a late outright win, 20-17.
The 3-3 week brings us to 28-33-2 on the season. The 5-0 props week brings us to 39-27 on the season.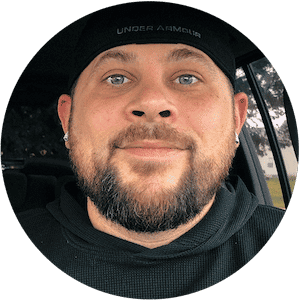 TJ Calkins
TJ Calkins was raised in a gambling loving household. He knew how to handicap horse races and follow line movements well before his tenth birthday. While sports betting remained a passion into adulthood, poker and Daily Fantasy Sports also became passions and remain as such today.