NFL Week 14 Monday Night Betting Picks
December 13, 2020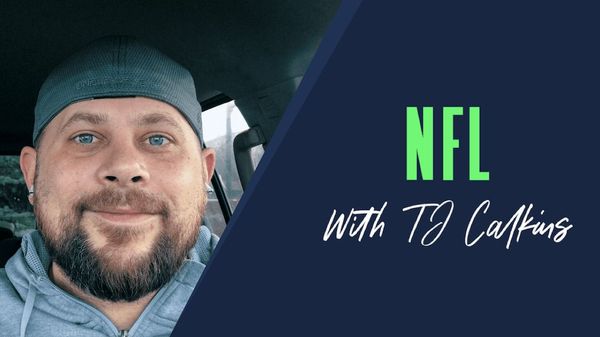 This Monday night offers some appealing betting opportunities. Let's just go straight to these NFL Picks and the motivations below:
Baltimore Ravens at Cleveland Browns
8:15PM EST
Opening Line: Ravens -3 and 48
Current Line: Ravens -3 and 45.5
This Monday Night matchup between the Browns and Ravens is an absolutely pivotal one in the playoff race. The 9-3 Browns are still eyeing a division title, and will likely be a Wild Card even with just one more win. They absolutely need this game however if they are to catch the Steelers in the division.
This game is even more pivotal for the Ravens, as they will fall two full games behind the last Wild Card spot with a loss, and would effectively have their season put to an end. The Ravens have lost four of six and have certainly had their struggles, particularly on offense.
The scoreboard showed a home win for them against the Cowboys last week, but it was certainly not an impressive one. In fact, we may have seen that game play out differently had the Cowboys had competent place kicking in that game. The huge key for the Ravens in this matchup will be passing competence for Lamar Jackson.
The Browns are much more easily beaten via pass than they are via the run, and the passing attack is what has struggled mightily for the Ravens this season. The early portion of this game will be key, as the team playing from ahead and more capable of leaning on their run game will be in the driver's seat. Of course, Nick Chubb and the Browns rushing attack is among the elite in the league, and the Ravens were the only team to truly contain it back in Week 1.
I'm quite sure the Browns and Chubb will be champing at the bit to right that wrong, and it is not as if Chubb has not had success against the Ravens in his young career. Just last season, Chubb had a 20/165/3 line against the Ravens, and I suspect another large line is looming.
The Browns had huge success off the play action pass just last week in their win against the Titans, and with that being the freshest film available, the Ravens defensive coaching staff has no choice but to react to that, at least at some level. This will likely give Chubb better opportunities in this one, and the Browns at home are the better be to win this game. They are especially attractive getting the field goal added, and they will be our Monday Night platy.
I am open to being wrong and having the Ravens passing attack surprise me, but am still confident enough that they won't to make the Browns a dedicated play.
Betting Play: Over 78.5 rushing yards
The Browns do not need to win for Chubb to chew up his yardage. It will help if they do, but make no mistake, he remains the focal point of this offense.
He has a rushing prop set at 78.5 yards, and he has cleared that figure in every single game he has finished since Week 1. It should be noted that game was against the Ravens, and he had just 10 carries for 60 yards in that game.
The Browns have since remedied that mistake, and he has gotten at least 18 carries in every game he has finished since then. Even against an imperfect matchup, this prop is simply set too low and is an automatic over play.
Betting Plays: Over 3.5 receptions, over 44.5 receiving yards
Andrews is the lone high end pass catching option on the Ravens, and since the injury to elite blocking tight end Nick Boyle, Andrews snap and target count have no real choice but to be elevated.
His reception prop is set at 3.5 and his yardage prop is set 44.5, and he will cruise over both of those figures in essentially all iterations of this matchup. In the two games he's played without Boyle, he's average eight targets and a line of six catches for 78 yards. It will take just a fraction of that for those figures to hit, and we can comfortably attack both overs.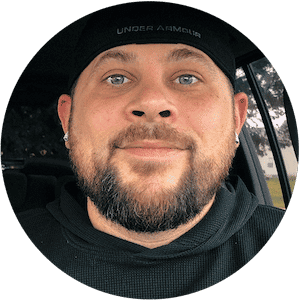 TJ Calkins
TJ Calkins was raised in a gambling loving household. He knew how to handicap horse races and follow line movements well before his tenth birthday. While sports betting remained a passion into adulthood, poker and Daily Fantasy Sports also became passions and remain as such today.