NFL Week 11 Betting Review
November 23, 2020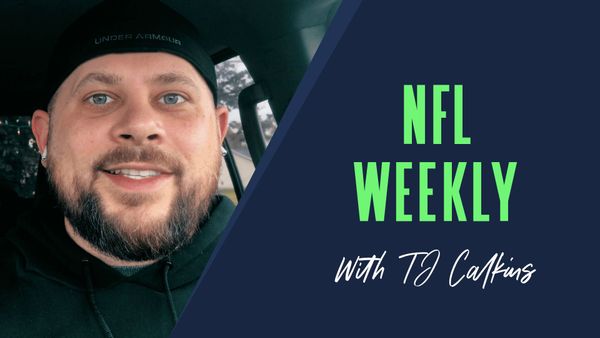 After breaking down this week's matchups, I was gun shy and hesitant going into it, and the result showed for good reason. We had just three betting plays on the NFL Betting Plays and Predictions Week 11 to go with eight NFL Week 11 Prop Betting Plays.
We won our early play, but saw both of our late plays blow a lead and we even saw a shocking hook on a highly touted rookie quarterback. The prop plays went 4-4 as game script issues saw two teams, the Patriots and Dolphins, completely stop calling running plays after allowing their opponents the lead.
Hayden Hurst was a big bust for us as well, and that covered the prop play losses. Diontae Johnson continued to be easy money as his role has been consistent, but not accounted for by bookmakers. The same goes for Nick Chubb and Terry McLaurin, who were cashes for us. Let's take a look at the game plays.
✅ Win – Saints -3.5
Once we knew Taysom Hill was going to be under center and the money kept rolling in on Atlanta, we saw the Saints become something of a must play. The Saints defense was in Ryan's face all day and Hill was efficient and effective on the other side of the ball. THe 24-9 final does not reflect how large the gap was between these two teams on Sunday.
❌ Loss – Packers +2
This was as tilting of a loss as we ever get. The Packers held 14 point leads twice, 21-7 and 28-14, but let the Colts back in towards the end of the game. What the Colts did cleverly do is get their best offensive player, Jonathan Taylor going, and he rewarded them in a big way. Back to how the game played out. After blowing their lead and seeing the game head to overtime, Marquez Valdez-Scantling literally handed the game away, as he fumbled deep in Packer territory, giving the Colts an easy field goal set up and they won by that field goal.
❌ Loss – Dolphins -3.5
This was simply a flat Dolphin offense and Tua Tagovailoa certainly had his struggles. He was pulled in favor of Ryan Fitzpatrick late in the game, but Fitz could not quite muster enough magic to pull this one off. The Dolphins lost 20-13 and an anemic offensive day was fully to blame, and the complete abandonment of the run was certainly not a help.
The 1-2 day brings us to 22-25-2 on the season. We went 4-4 on prop plays which brings us to 24-26 on the season.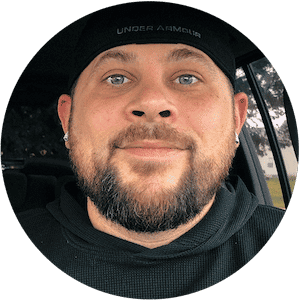 TJ Calkins
TJ Calkins was raised in a gambling loving household. He knew how to handicap horse races and follow line movements well before his tenth birthday. While sports betting remained a passion into adulthood, poker and Daily Fantasy Sports also became passions and remain as such today.