NFL Week 11 Best Bets
November 18, 2021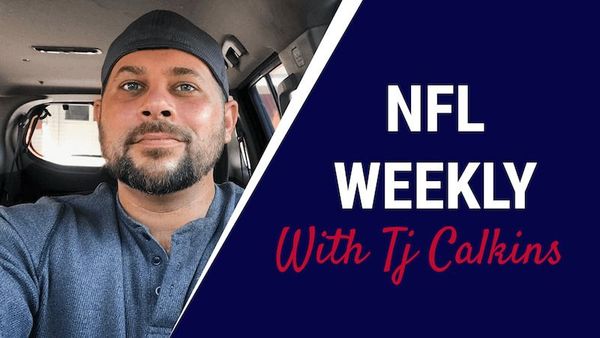 We are looking to continue rolling on our NFL betting picks and player prop picks. You will find the best picks and predictions for Week 11 below.
This week has just two teams on bye. We should get mixed results on the island games this week. Sunday night is likely the highlight of the week. The Sunday night gameis an underrated game, and we should get some fun out of the Chargers and Steelers. Monday night will likely be slower and less fun as the Bucs take on the Giants.
Be sure to check out all of our NFL Predictions here.
Miami Dolphins -3 vs New York Jets
✅ The Dolphins offense will continue to be the superior version. We have seen an ugly version and a far more competent version throughout 2021. The common denominator is who starts at quarterback. When it has been Jacoby Brissett, the struggles are abundant. When it is Tua Tagovailoa, the offense moves the ball and is quite capable of putting points on the board. Tagovailoa is healthy and will start this week.
✅ The Jets defense has been absolutely abysmal. They simply cannot stop anyone at any level. The pair of games allowing 45 points the last two weeks is just the beginning. Over the past four weeks, the Jets are allowing 43.8 points per game. With a lack of ability and no key players returning from injury any time soon, we will see that trend continue.
✅ The Jets are starting Joe Flacco at quarterback this week. This is presumably to try to counteract an aggressive Dolphins defense. Flacco is unlikely to have more success than Mike White. The one thing the Jets could do to improve their chances is give difference making rookie Elijah Moore a bigger role. However they haven't to date and that remains to be seen.
Betting Pick: Dolphins -3
Carolina Panthers -3.5 vs Washington Football Team
✅ The Panthers will not have high end quarterback play any time soon, but anything will be an improvement over Sam Darnold. Cam Newton will be making his first start in his second stint with the Panthers. While this version of Newton is not the one from years past, the upgrade is real. Combine that with a healthy Christian McCaffrey and we will see the Panthers move the ball.
✅ The Football Team lost their premier defensive player for the season last week. Chase Young was the last player left that could truly produce a pass rush for them. Now they will have no pass rush and a secondary that struggles in coverage. The tail end of 2021 is going to be a miserable one for this defense.
✅ The Panthers defense has been extremely good, especially against the pass. They are the best in the league in that department. Where they have had hiccups is against running backs. This matchup is one where they should be able to bottle up a rushing attack that has had little success running the ball. Antonio Gibson averages just 3.7 yards per tote on the season.
Betting Pick: Panthers -3.5
Los Angeles Chargers -3.5 vs Pittsburgh Steelers
✅ The Steelers defense was stepping up for them, but they have now been ravaged by injuries. They will be missing TJ Watt and key pieces of the secondary. The replacement level players are going to have a massively difficult time containing the high end skill position players of the Chargers. Mike Williams and Austin Ekeler are set up for big games.
✅ The Steelers should be able to run the ball against the league worst Chargers defense. Even with that ability to do so, they are unlikely to keep the same scoring pace. Even with Chase Claypool returning to the lineup, it will likely need to be all Diontae Johnson once again if the Steelers are to have success in the passing game.
Betting Pick: Chargers -3.5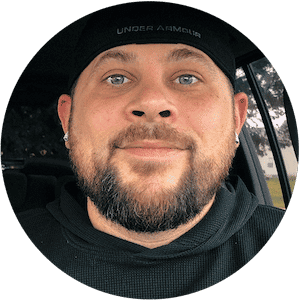 TJ Calkins
TJ Calkins was raised in a gambling loving household. He knew how to handicap horse races and follow line movements well before his tenth birthday. While sports betting remained a passion into adulthood, poker and Daily Fantasy Sports also became passions and remain as such today.