NFL Week 10 Prop Plays
November 13, 2020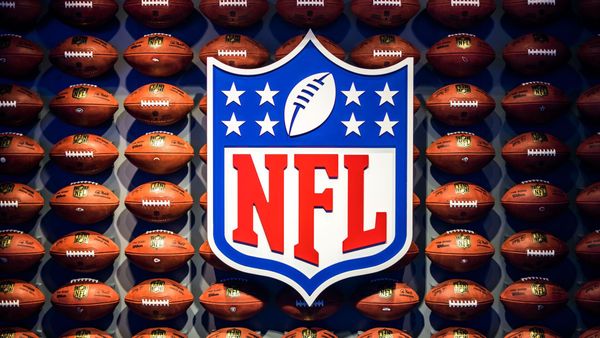 We had a very successful week of props last week, and will look to keep that rolling here in Week 10. For this week, I think the oddsmakers have done a good job projecting most of the games and making the lines, save for one game. Read our betting plays and predictions to get the full NFL week 10 betting picture.
That game is the Giants vs Eagles game, where I'd argue essentially every prop is set too low. Of our six player props on five players for this week, four plays will come from that game. Let's get to each one, starting with that Philly game.
Betting Play: Over 14.5 rushing yards
Wentz could very well hit the over in every single one of his props, and the Philly offense will be as close to healthy as we've seen this season. Jalen Reagor, Dallas Goedert and Miles Sanders will all be on the field, and we will see closer to what the typical Philly offense should look like.
With all of Wentz overs being playable, there was however one prop that jumped off the screen, and that is that his rushing prop is set at just 14.5 yards. It has mostly flown under the radar that Wentz has been quite effective running the ball this season, and has had fewer than 14 rushing yards just once since Week 2 and is averaging six carries per week.
Considering Wentz has also scored five rushing touchdowns in that span, even with the playmakers back on the field, it would be foolish to abandon that effectiveness. Take the over on 14.5 rushing.
Betting Play: Over 82.5 total yards
Sanders has declared himself back to 100% health, and will operate as the bell cow. With Sanders, we never quite know if he will do the majority of his damage on the ground or through pass catching, but it is a safe bet that the yardage will come.
He has had just one game this season with fewer than 99 total yards and his low game on the season is 76 total yards, with an average of 105 per game. His total yardage prop, for whatever reason, is set down at 82.5 yards and I cannot wrap my head around that one.
This just seems like a highly probable one to hit that might have sort of reinjury risk baked into the line, but that really should not be an issue.