New York legalizes online sports betting - Why, How and Where?
January 11, 2022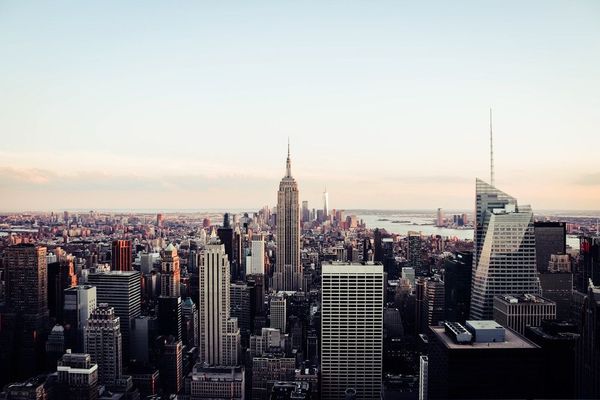 New Yorkers are officially able to place bets on sporting events from their home now. The first legal online, in-state sports wagers were launched on Saturday morning. The four mobile betting apps were given the green light by the state Gaming Commission.
Governor Andrew Cuomo along with New York state lawmakers gave permission for the mobile sports betting apps in April 2021. The proposal was included as part of the state budget. The New York government expect this plan will be a new source of money for the state as New York has a higher rate tax compared to the other large state.
According to a tweet from DraftKings, on the first day of launch:
One lucky gambler placed a bet $15 on a six-team football game, which will get him $1,430.45 if he wins.
The bet was made at 9:01, just one minute after the four apps were launched. DraftKings, Caesars Sportsbook, BetRivers, and FanDuel were the official sportsbook apps.
Why is New York legalizing this?
Gambling has a huge market in New York. The gambling community had been targeting New York to get a permit to allow sports gambling, and eventually mobile betting since 2018 when the U.S. Supreme Court took down the federal ban.
In 2019, the government of New York started to allow native-run and private casinos to take sports bets. In April 2021, the state lawmakers and Cuomo allocated a $212 billion spending plan for New York mobile betting.
Money is the simple main reason why the lawmakers and government are allowing this. The state of New York is implementing a 51 percent tax on gross income for the operators on mobile sports betting.
This policy can make significant money for the state. It is estimated that this policy will bring more than $480 million a year when mobile betting is fully implemented.
Where will the money go?
For the most part, the money from mobile betting will be divided according to state law. Around 80 percent of the revenue will be allocated for elementary and secondary education and property tax relief.
In the first year of the implemented policy, 1 percent income from the mobile betting tax will be allocated to educate people about gambling addiction and treating gambling problems. Another 1 percent in the first year will be placed on sports programs for the underserved young people in New York. It is planned $5 million a year will be allocated for that purpose.
How is this legal?
Although the New York state has a gambling ban, there are few major exemptions regarding this policy. State lottery, horse racing, and private casinos are legally allowed to run. The mobile wagering platforms are placed under the state's private casinos. That is to say, mobile betting is legally allowed to operate.
According to a Gothamist report on Saturday, the law said "It is the sense of the legislature that this provision is not contravened by a statute that authorizes the acceptance of a wager by an individual who is betting by virtual or electronic means and the wager is accepted through equipment located within a licensed gaming facility,"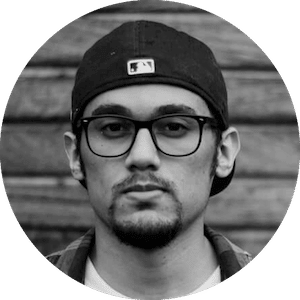 Gus Anderson
Gus Anderson is a gambling wizard. As a kid he dreamt about becoming a Tennis, Hockey and Golf professional but ended up as a gambling professional with focus on both sports & casino.