New York grants Nuvei to process payments for digital sportsbook
January 20, 2022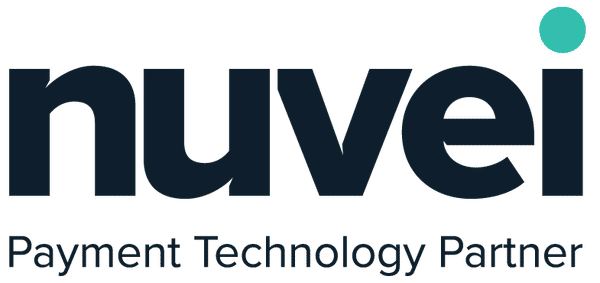 The New York State Gaming Commission has granted Nuvei Corporation, the international payment technology partner of flourishing brands, authority to handle payments with freshly permitted digital sports betting platforms debuting in the state.
This month, the commission licensed five providers to accept mobile and online sports bets: Caesars Sportsbook, BetMGM, DraftKings, FanDuel, and BetRivers. Once regulatory clearances are finalized, nine operators are expected to be fully operating.
Redefining betting services
As a result of the regulation changes, New Yorkers can now place bets on their chosen digital devices rather than being limited to brick-and-mortar betting shops. After regulatory licenses are finalized, nine operators are expected to be fully operating.
"Nuvei announced strategic alliances this past year with multiple US-regulated operators. We are pleased to now be supporting online sports betting operators and platform providers with a convenient, fast and secure payments capability to serve their New York customers," Nuvei Chair and CEO Philip Fayer said in a statement."
"This marks another step in our journey to expand with the growing industry as several states and countries are in the process of regulating online sports betting," they added.
Nuvei stands as a recognized solution provider to support New York operators with industry expertise and payment processing technology, drawing on its strong roots with major iGaming operators globally and capabilities in the U.S. market.
This comprises a revenue optimization suite that provides millions of players with a frictionless deposit experience using a range of payment options such as cards, ACH and digital wallets, net deposits, real-time fraud protection, risk management, and fast payouts.
Expansion efforts
They have previously been granted permission to operate in a number of other states.
Nuvei stated in November of last year that its wholly-owned subsidiary had been granted authorization to provide payment processing services to Louisiana daily fantasy sports and sports wagering businesses. The Louisiana Gaming Control Board's approval allows the Company to provide online sports betting throughout the state.
The Louisiana sports betting market is estimated to generate more than $200 million in profits from operators and more than $2.5 billion in yearly sports betting.
Meanwhile, Nuvei's services arrived in Connecticut in October, when the Connecticut Board of Consumer Protection granted the company permission to serve sports betting and iGaming operators within the state.
In May 2021, Connecticut legalized online sports wagers. Since the approval of the regulation, operators in the state have been preparing to launch their sports betting and iGaming activities.
Nuvei provides organizations with the intelligence and technology they need to thrive regionally and internationally, all through a single integration - powering them further, quicker. They assist businesses to reduce payment hurdles, optimize operating expenses, and boost acceptance rates by combining payment technology with consulting.
Their patented technology enables seamless pay-in and payout capabilities, linking businesses with customers in over 200 markets across the world, with local acquisition in 45. Merchants can grab every payment opportunity that comes their way with support for over 500 local and other payment methods, nearly 150 currencies, and 40 cryptocurrencies.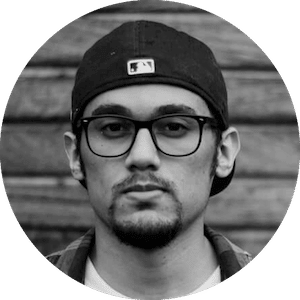 Gus Anderson
Gus Anderson is a gambling wizard. As a kid he dreamt about becoming a Tennis, Hockey and Golf professional but ended up as a gambling professional with focus on both sports & casino.