NBA Predictions Playoff Week 9/14-9/20 – Updated Daily!
September 14, 2020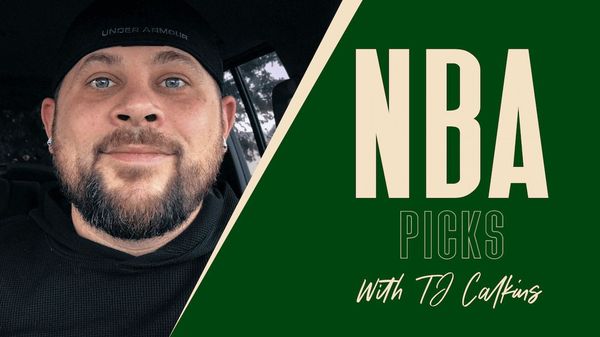 Boston Celtics vs Miami Heat
8:30PM EST
Opening Line: Celtics -2.5 and 207.5
Current Line: Celtics -3 and 206.5
Well well well, it would appear as if the Celtics have mentally broken. To me, this very much has the feel of an MMA fighter that gets broken mentally, and at that point, the fight is over. The Celtics reportedly had a good deal of infighting after the Game 2 loss, and it reportedly nearly became physical.
After playing the first two games very close, and seeing the Heat simply be the more clutch team that rises to the moment at the end of the games, it is understandable the Celtics have frustrations. The isuse for them is these frustrations won't bring a different result, and I think this series is now heading for a sweep. It truly feels wrong to continue to keep putting the Celtics out as favorites, but as they say, we will take what they will give us. Right back to the Heat on Saturday night as they essentially end the series going up 3-0 and start preparations for the NBA Finals.
Friday Thought
With the Lakers vs Nuggets series for the Western Conference crown tipping off on Friday, I can't say I have a read on this series. Apparently all the Nuggets needed to fix their woeful defensive issues was Gary Harris to return to his normal role. If that is the case, this series will be much closer than the Lakers -750 series line suggests. I will be sitting out Game 1 but will be watching to see if we are pointed towards a Game 2 play.
Thursday Review
After a lackluster game overall, Jimmy Buckets was the man down the stretch again, along with Dragic and Adebayo. The Heat won 106-101 after trailing in the fourth quarter. I think this is going to be a consistent theme in this series, where the Heat will simply be the team able to close out games. We will need to see the line but we are likely to go right back to them on Saturday.
The win brings us to 8-7 on the playoffs and 82-64 on the season.