NBA MVP Race: Updated Odds Favor Luka and Giannis
December 15, 2020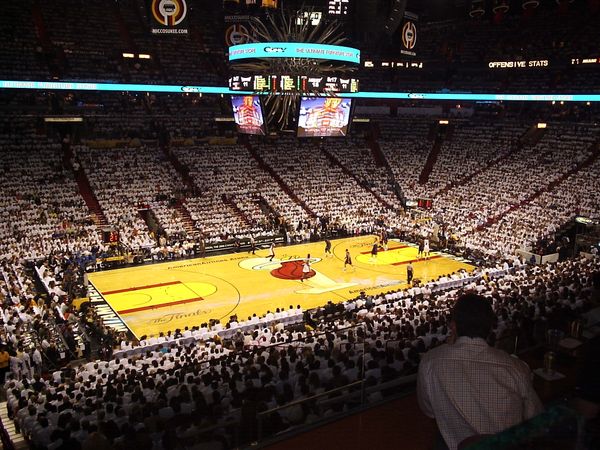 The NBA MVP race is one of the most exciting awards to track throughout the season. As players put up numbers throughout the year, the NBA vote evolves and changes to reflect individual performances across the entire year. In this look at the updated MVP race NBA stars have had their odds shift due to changes to their teams and other teams in the offseason. Here are the current favorites to win the NBA MVP award a week before the season starts.
Luka Doncic was the engine behind a Dallas Mavericks team that was a pleasant surprise in the Western Conference last season. He is expected to be even better this year, as he continues to evolve his game to meet the needs of the NBA. Expect Doncic to compete for the league's assist title this year while he continues to contribute from scoring and rebounding perspectives.
Giannis Antetokounmpo +450
The winner of the NBA MVP race 2020 and 2019 had to offer, Giannis Antetokounmpo is expected to be one of the main contenders in 2021 as well. The two-time defending MVP was top-five in the NBA in scoring and rebounding last season, and is a contender to win defensive player of the year as well.
Now that he is back from injury, Steph Curry is on the short list of NBA MVP contenders. The former unanimous MVP is going to have to be great this year to bring the Warriors back to the playoffs with Klay Thompson being out for the season. If he can do that, he will certainly receive some votes in the NBA MVP race.
Anthony Davis is ranked ahead of LeBron James in the NBA MVP race. His youth compared to James and the fact that he is more impactful to the game defensively definitely work in his favor. But the fact that he isn't as gifted a passer as James and the fact that their scoring numbers are similar put him at a disadvantage.
Returning from a major injury could mean that Kevin Durant doesn't play every game this season. That could put a serious dent in his MVP candidacy. But if he does play for the bulk of the year, his ability to score in big numbers could put him back in the race for the NBA MVP award. Health will likely be the determining factor for Durant.