Nathan's Hot Dog Eating Contest 2021 Prediction and Odds
July 3, 2021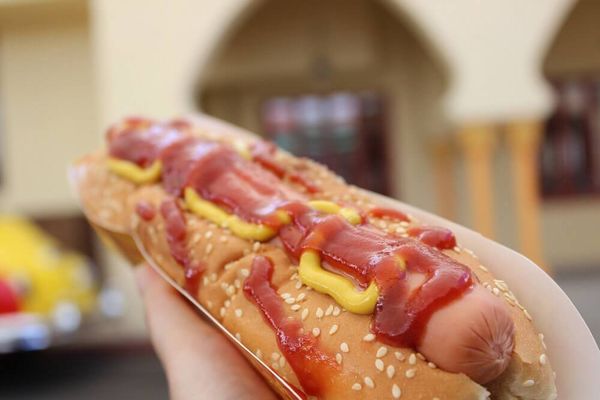 The Nathan's Famous Hot Dog Eating Contest is back outdoors and in front of a crowd in Coney Island, with the greatest gurgitators in the world looking to claim the mustard yellow championship belt. And while Joey Chestnut is almost a sure thing to win yet another hot dog eating contest, there are still some betting opportunities worth taking heading into the Fourth of July.
Hot Dog Eating Contest Odds (via FanDuel)
Odds to Win 2021 Hot Dog Eating Contest
Joey Chestnut -2000
The Field +750

2021 Hot Dog Eating Contest Over/Under
Over 73.5 -125
Under 73.5 EVEN
Looking at the betting odds for this year's contest, it is no surprise that you would have to lay an insane amount of money to win anything on Joey Chestnut in this competition. And given that Chestnut did botch the contest in 2015, losing to Matt Stonie and breaking his eight-year win streak, there is no value in betting on Chestnut to win the contest. Instead, the total is the place to look for this melee of meat consumption.
The total of 73.5 is an interesting one, as there have only been two performances in the history of the contest where 74 or more hot dogs and buns (HDBs) have been eaten. Those both came from Chestnut, who wolfed down 74 HDBs in 2018 and 75 in 2020. But there are some interesting circumstances related to his 2020 performance that should be taken into account here.
In 2020, the Nathan's Hot Dog Eating Contest was held indoors without a crowd, as COVID-19 protocols forced changes to the structure of the event. Instead of the eaters having to fill themselves to the point of bursting in the summer heat of a crowded Coney Island, they were in a temperature controlled room without any noise or elements to slow them down. That helped Chestnut achieve a number that hadn't been reached before in the competition.
This year, the question is whether or not Chestnut can put up a similar performance returning to the outdoors. The weather isn't expected to be a huge factor, as the forecast calls for 72 degrees and little chance of precipitation. But a sunny 72 degree day could feel worse on the stomach than an air conditioned room.
From a motivational standpoint, Chestnut is unlikely to have anyone to push him to perform at his best. Last year, he was up by 30 HDBs over the second place competitor in the men's field with a minute to go. Instead, Chestnut's sole source of motivation is likely to come from his desire to break his own record, but the 10-minute time limit may prevent him from pushing his gastrointestinal system past the previous highs he has achieved.
The final factor that could play into the outcome of this total is the Shea family. The founders of Major League Eating, one of whom is the high-pitched voice you hear on the stage during the contest, the Sheas have been making competitive eating into a professional wrestling-like production for many years. Now that they have helped bump Takeru Kobayashi out of the "sport" to prop up Chestnut as its star, they have a vested interest in any publicity generated by Chestnut continuing to extend his record at this event.
At the end of the day, it is entirely possible that Joey Chestnut eats 74 or more HDBs, and he could even extend his own record. But he has never topped 74 HDBs in an outdoor competition, and the under 73.5 at even money is a decent look as a contrarian play if you absolutely have to bet on the Nathan's Hot Dog Eating Contest. Of course, it might not be a good idea to bet on this event at all given that there isn't an edge in either direction, but that isn't the answer that some bettors want to hear.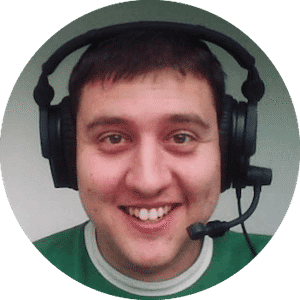 Jay Sanin
Jay Sanin is a sports writer and broadcaster from Albany, NY. He has covered sports betting and the gambling industry since 2013.