Montana De La Rosa vs Ariane Lipski Prediction
June 3, 2021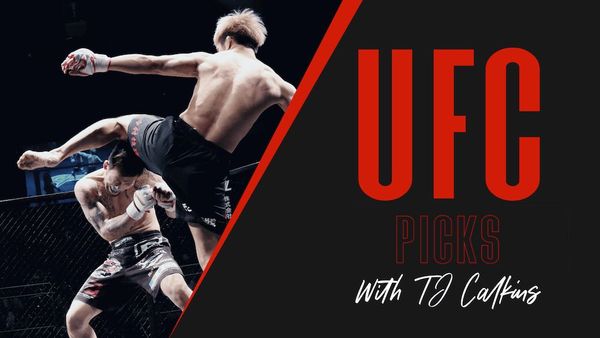 Montana De La Rosa -270 vs Ariane Lipski
Fight is at 125 lbs and is +170 to end inside the distance.
Betting Pick: De La Rosa -270
✅ Ariane Lipski was able to get two UFC wins, but has been a disappointment overall. There are true holes to her game that are essentially very easily exploited. One of those is the ease in which she is taken down, and more so controlled. While she did find a kneebar win over Luana Carolina, her being on her back in other spots have been nothing short of a disaster. In her last fight with Antonina Shevchenko, she was controlled and ground and pounded out. This is especially notable because Antonina is a striker, and has nothing near the ground game her sister does. Now consider her current opponent is absolutely a grappler and happy to take the fight down, that is where Lipski will be in worlds of trouble. Where Lipski theoretically could have an advantage in this fight is in the stand up, as she is a Muay Thai striker. However, since getting the call to the big leagues, she has failed to impress in that department. She is solid enough, but the KOs that were coming on the regional scenes have not come close to materializing in the UFC.
✅ Montana De La Rosa on the other hand, has had far more success grappling in the UFC. Her first three trips to the octagon were submission wins. She was a fighter that needed to be on the mat to have comfortability, but to her credit, her striking has made large strides, and she may not even be at a disadvantage in the striking in this fight. Where she will be absolutely dominant is in the wrestling and grappling departments. She may test out the striking for a bit, but that feels like a silly game plan. It is not that the grappling will be the path of least resistance, it is that the grappling will be the path of no resistance. De La Rosa is going to absolutely run through Lipski on the floor.
✅ When I initially looked at this line, I leaned De La Rosa. After going back to film and breaking down further, this line is significantly too short. De La Rosa is going to cruise to an easy win, as she does every time she gets this step down in competition.
Betting Pick: De La Rosa -270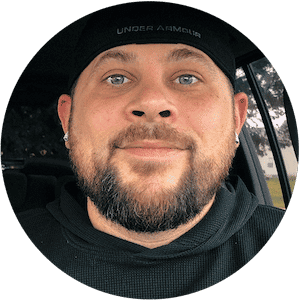 TJ Calkins
TJ Calkins was raised in a gambling loving household. He knew how to handicap horse races and follow line movements well before his tenth birthday. While sports betting remained a passion into adulthood, poker and Daily Fantasy Sports also became passions and remain as such today.