Molly McCann vs Lara Procopio Predictions
February 3, 2021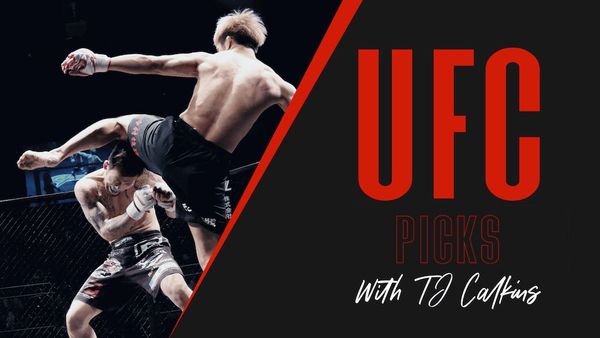 Molly McCann -160 vs Lara Procopio
Fight is at 125 lbs and is +240 to end inside the distance.
UFC Fight Night: Overeem vs Volkov Betting Picks
Betting Play: Procopio ITD +490
Betting Play: Procopio ITD +490
This is another fight at the UFC Vegas 18 offering us some underdog value. We know Molly McCann can box and she is the better striker in this matchup, but when McCann has lost fights it has not been due to her striking. McCann has shown a propensity for getting owned on the mat, and that was the case in her two UFC losses, and well, the mat is Lara Procopio's world.
This will be Procopio's first fight in the UFC at her natural flyweight weight class, and it is certainly an opportunity for her against an exploitable opponent. At just 25 years old, she is still young in her development and we could certainly see a vastly improved version over the one we saw in her debut 18 months ago while fighting up a weight class. For the sake of argument, let's say there have been no improvements in any area and we will see the same version we saw in her debut.
For starters, she will not be fighting a larger fighter like she did against Rosa, and she will have more confidence in trying to initiate wrestling and attempts to force the fight to the floor. She did not have those opportunities in her debut and simply fighting at her weight class against a far less seasoned grappler will open that door. We also saw an incredibly durable fighter that will continue to fire back while taking a barrage of strikes, and in this matchup, that could certainly burn up the gas tank of McCann.
If the McCann cardio fails, Procopio will take her down and find a submission. The thing is, Procopio may not need that cardio failure to put this fight in her world on the mat and I can't understate the levels above Procopio is on the mat.
I think the most likely outcome in this fight is a Procopio submission and with her ITD line sitting at +490, this is a long odds play I feel very good about.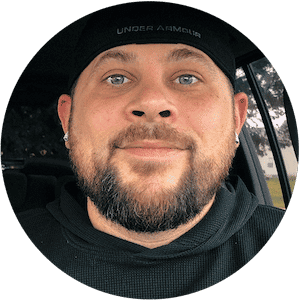 TJ Calkins
TJ Calkins was raised in a gambling loving household. He knew how to handicap horse races and follow line movements well before his tenth birthday. While sports betting remained a passion into adulthood, poker and Daily Fantasy Sports also became passions and remain as such today.