Mobile registration for Illinois sports betting kicks off March 5
March 5, 2022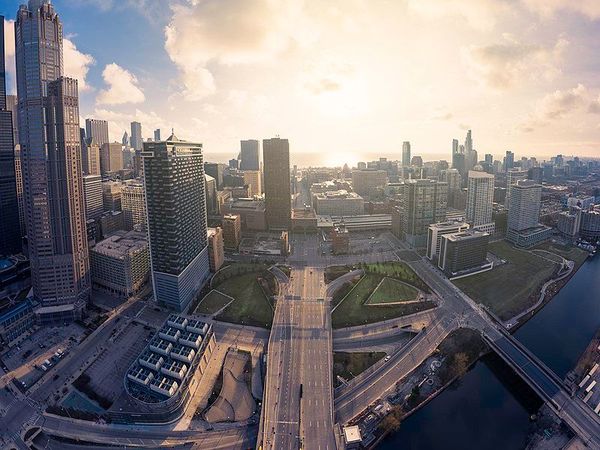 Illinois is regarded as one of the top four sports betting markets in the United States, trailing only New Jersey, Nevada, and Pennsylvania. However, the state suffered a setback in February when sportsbooks earned less than $700 million, the lowest monthly handle since September.
Illinois' sports betting industry was striving amid the pandemic even more because people could easily register themselves on betting sites using only their phones and sufficient signal.
Due to the recommended health protocols, in-person registration was abolished, which allowed people to sign up anywhere, instead of going to a specific casino or racetrack to place their bet. This in-person registration restriction was permanently removed on March 5 and will likely help the industry hit even bigger handles and revenue.
Mobile betting applications were introduced mostly in 2019 when Governor J.B. Pritzker signed a law that required gamblers to sign up at the casinos. That's when these casinos started to offer various types of mobile betting applications where most of the bets are placed.
Apart from the easy sign-ups, the striving of Illinois' sports betting industry can be seen in how the sportsbooks were allowed to open retail in several professional sports venues. The Chicago City Council voted to implement this regulation in December, when FanDuel had the deal with the United Center and DraftKings with the Cubs' Wrigley Field. Some other retail venues that are available are Guaranteed Rate Field, Soldier Field, and Wintrust Arena.
February falloff
However, the industry was facing a downfall in February compared to what they got in January. According to the Illinois Gaming Board, there was a 21.8 percent drop from January ($867.5 million) to February ($679.4 million). In comparison to last year, the drop is much sharper, with a decline of only 12.3 percent from January to February 2021.
February's revenue also encountered a decline, with only $35.6 million, while January's revenue counted for $66.2 million. Illinois had an overall hold of 5.2 percent, which was nearly 2.5 percent lower than the previous month and it was the fifth time in seven months that the number was below the 7% industry benchmark.
Tough time for sportsbooks
Following February's downfall, some sports betting platforms were put in a tight situation. Caesar Sportsbook became the first to post losses in back-to-back months because it couldn't find traction in the state. Caesars had a 4.9 persent hold because it handled four of the six mobile operator single-month losses.
DraftKings also encountered the steepest fall, falling 26.7 percent to $207.8 million. With that said, FanDuel moved to the top position with a $211.3 million handle and $11.2 million in revenue.
On the other hand, BetRivers had the best win rate of 6.8%, which allowed it to secure $7.3 million in revenue from a $106.8 million bet. PointsBet also maintained its position with nearly $3.1 million in revenue from $57.7 million bets, followed by Barstool Sportsbook with $2.1 million in revenue and $52.2 million bets.
Despite the downfall, Illinois' sports betting industry is still undeniably strong, as the state joined the other top three states in surpassing $10 billion in all-time handle in the post-PASPA era. Illinois still managed to gain more than $5.3 million in taxes for the month.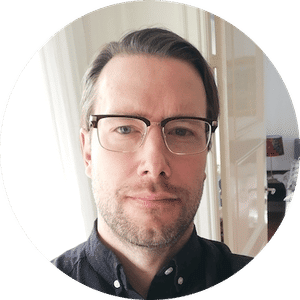 Martin Efvergren
Martin is a sports betting professional who provides initiated betting picks and predictions. His primary focus is on NHL picks, sportsbook promotions, and casino stories.