Max Griffin vs Song Kenan Predictions
March 17, 2021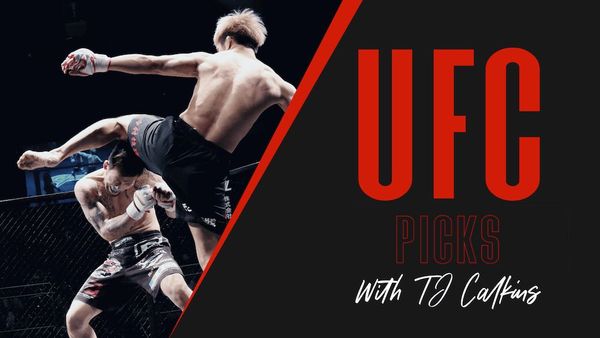 Max Griffin -195 vs Song Kenan
Fight is at 170 lbs and is +145 to end inside the distance.
UFC Fight Night Predictions: Brunson vs Holland and MORE
Betting Play: Kenan ITD +375
Betting Play: Kenan ITD +375
While the betting line on this UFC Vegas 22 fight makes some level of sense, I think this matchup sets up quite favorably for the underdog in Song Kenan. I see the key to this fight is the better finishing ability of Kenan in the stand up.
Now, this is not a high end fight and neither fighter will ever have a true ceiling to speak of in the division. If we were matching up these fighters with specific opponents, I believe Max Griffin might have more wins than Kenan.
✅ This specific matchup, favors Kenan. Neither fighter is defensively responsible in the standup, but Griffin simply does not bring the finishing ability and is a fighter that loves to push forward. Kenan on the other hand prefers to counter, and he brings real power that Griffin does not.
✅ While Griffin is the better wrestler, I'm unsure he can rack up the control time needed to keep the counters from coming in hot and heavy in the standup.
✅ Where I see real value in this matchup is in the +375 ITD line of Kenan. Kenan won't win in the volume department and he won't be the fighter initiating grappling, but he will be the fighter with the very real path to a finish.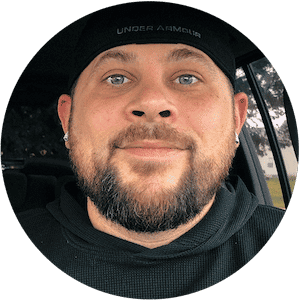 TJ Calkins
TJ Calkins was raised in a gambling loving household. He knew how to handicap horse races and follow line movements well before his tenth birthday. While sports betting remained a passion into adulthood, poker and Daily Fantasy Sports also became passions and remain as such today.