Marina Rodriguez vs Michelle Waterson Predictions
May 6, 2021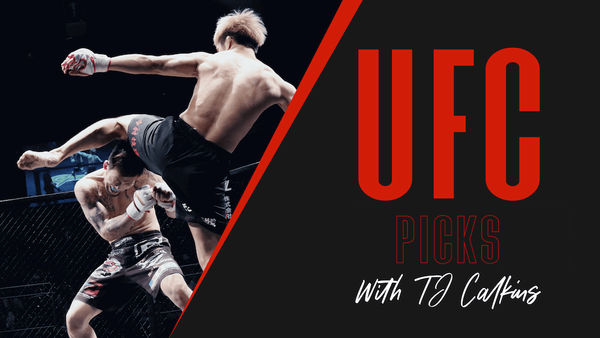 Marina Rodriguez -210 vs Michelle Waterson
Betting Pick: Rodriguez ITD +275
Fight is five rounds at 125 lbs and is -205 to end inside the distance.
As I mentioned in the intro, this fight is not necessarily one that deserves main event booking, but it is a quality fight nonetheless. Michelle Waterson is no stranger to a main event, while Marina Rodriguez will get the spotlight for the first time. It should be noted this is a matchup of strawweights, but due to the late announcement of the main event, the fight will take place at 125 lbs. I would imagine this benefits Rodriguez a bit more as I believe she is the larger fighter and the one that cuts more weight.
✅ Starting with Marina Rodriguez, she has long been a high quality striker, and she finally broke through in her last fight with a KO of Amanda Ribas. Rodriguez is a rangy striker for a strawweight, and she certainly has deceptive power behind everything she throws. After the KO of Ribas, perhaps deceptive no longer fits, but she is definitely one of the harder hitters at strawweight and does have finishing ability.
As we have often seen, when a fighter's striking is levels above their opponent's, their opponents often turn into wrestlers. This has been the case for Rodriguez and there have been periods of issue for her. The only fight she lost due to an opponent's takedowns and control was to Carla Esparza, but there were two draws mixed in as well. As long as this fight takes place on the feet, it will be a walk in the park for Rodriguez. It will be up to her to dictate where the fight takes place.
✅ Michelle Waterson is a six year UFC vet with 10 fights to her name. She has fought the entire range of the roster and has been very consistent in beating who she was supposed to beat and losing to who she was supposed to lose to. The true question in this fight is whether Rodriguez is truly a level above Waterson or not, and I believe she is.
Waterson has adequate striking, but it will not take long for her to realize she will not be competitive in the stand up portions of this fight. She is also a capable wrestler and good grappler, but her style is not that of a grinding wrestler. She does not mat return opponents and drag them into grappling heavy bouts. She instead is opportunistic with takedowns and takes advantage of the takedowns she is able to score. Waterson will have at least one takedown in this fight, but she will not be able to score enough of them to tilt the fight to her favor.
✅ The damage inflicted by Rodriguez will accumulate and leave Waterson little recourse by the time the championship rounds roll around. I don't believe she will be able to make it through the entire fight, and a stoppage for Rodriguez is at least in a tie for the most likely outcome of this fight. With that being the case, we will look to cash the plus figure of Rodriguez ITD at +275 as she pours on the damage over five rounds.
Betting Pick: Rodriguez ITD +275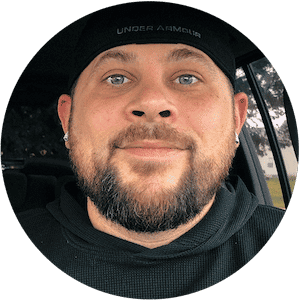 TJ Calkins
TJ Calkins was raised in a gambling loving household. He knew how to handicap horse races and follow line movements well before his tenth birthday. While sports betting remained a passion into adulthood, poker and Daily Fantasy Sports also became passions and remain as such today.