March Strangeness – PointsBet Promo
March 15, 2020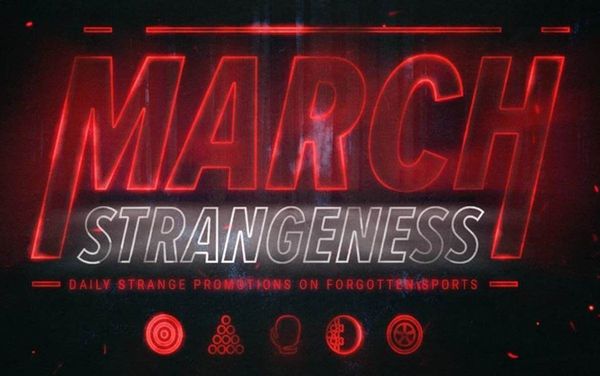 PointsBet – March Strangeness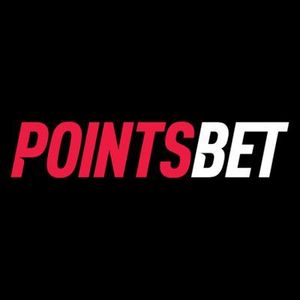 $250 BONUS
Last week will certainly go down as one of the strangest week ever in the world of sports. You might wonder if there is any sports out there to watch and bet on? Yes, there is but we do not know for how long. Sportsbooks will desperately try to find something for us sports fanatics to bet on. PointsBet were first out of the gates to offer promotions on sports and leagues that are still up and running.
At USsportsbonus we always try to look at things from the bright side of life. With all the major sports and leagues being canceled/on hold why not find time to understand a new sport – cricket and rugby for example. Cricket for the fans who are thirsting for baseball action and Rugby for the ones who are missing NFL and XFL.
Let's take a look at some of the daily Pointsbet Promotions in what they have fittingly call the March Strangeness promos.
Liga MX – Lead at Halftime & Win!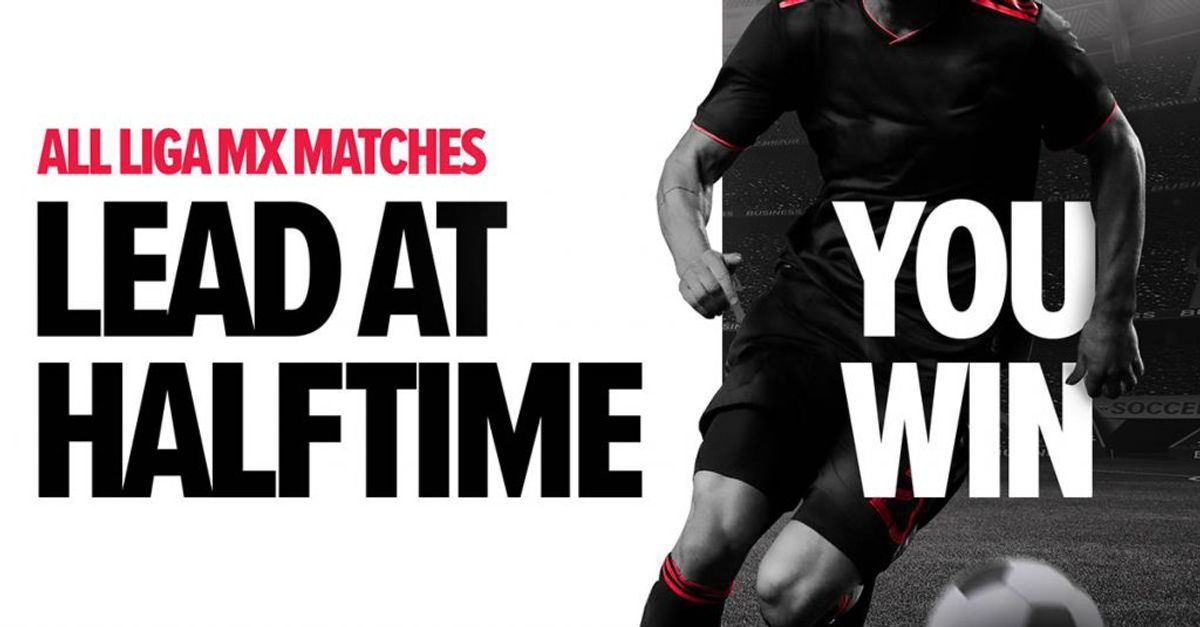 All match results bets (win only) on any Soccer Liga MX match will be paid out as a win if the team you back are leading at halftime. The promo value is up to $100 on your first stake on any Liga MX match.
Some of the T&Cs that apply to this promotion:
– Offer only for Pointsbet customers 21+ in NJ.
– Bonus money bets do not count towards this promotion.
– Results bets only, bets on draws do not count.
– Only singles bets, no parlays are eligible for this promo.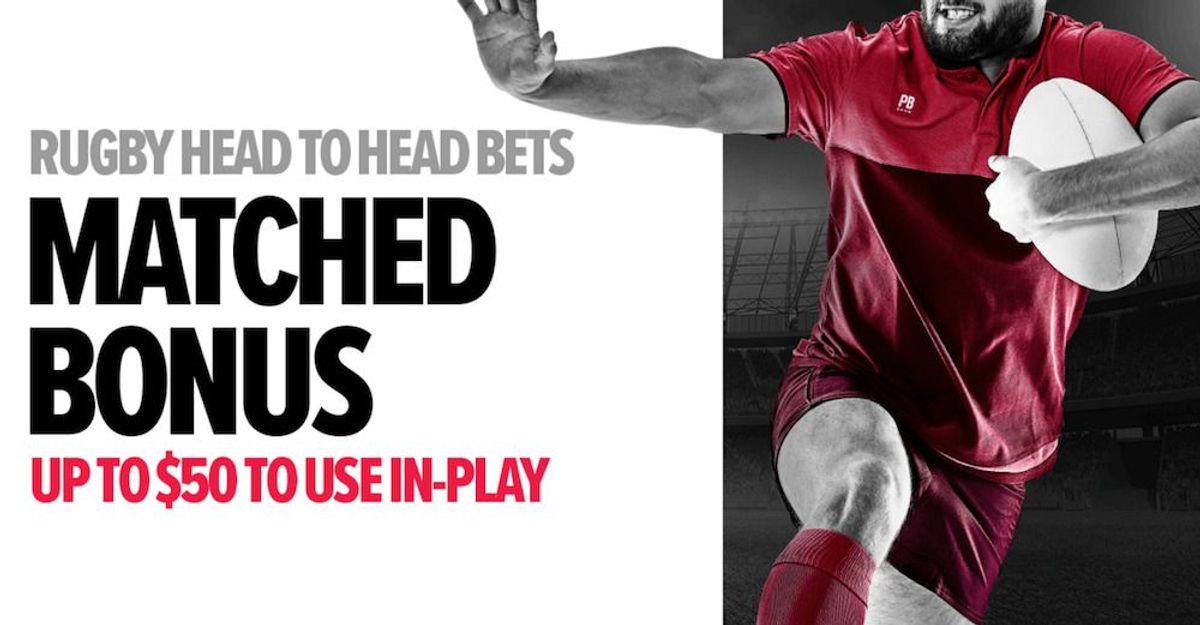 Place a Head to Head bet on any Rugby match and get a matched in-play Bonus Bet up to $50!
Some of the terms and conditions that apply to this promo:
– Offer only for PointsBet customers in New Jersey, +21 years of age.
– Bonus bets do not qualify for this promotion, cash wagers only.
– Single bets only. Eligible on 1st Rugby Head to Head Bet of the day.
– In-play bonus is matched up to $50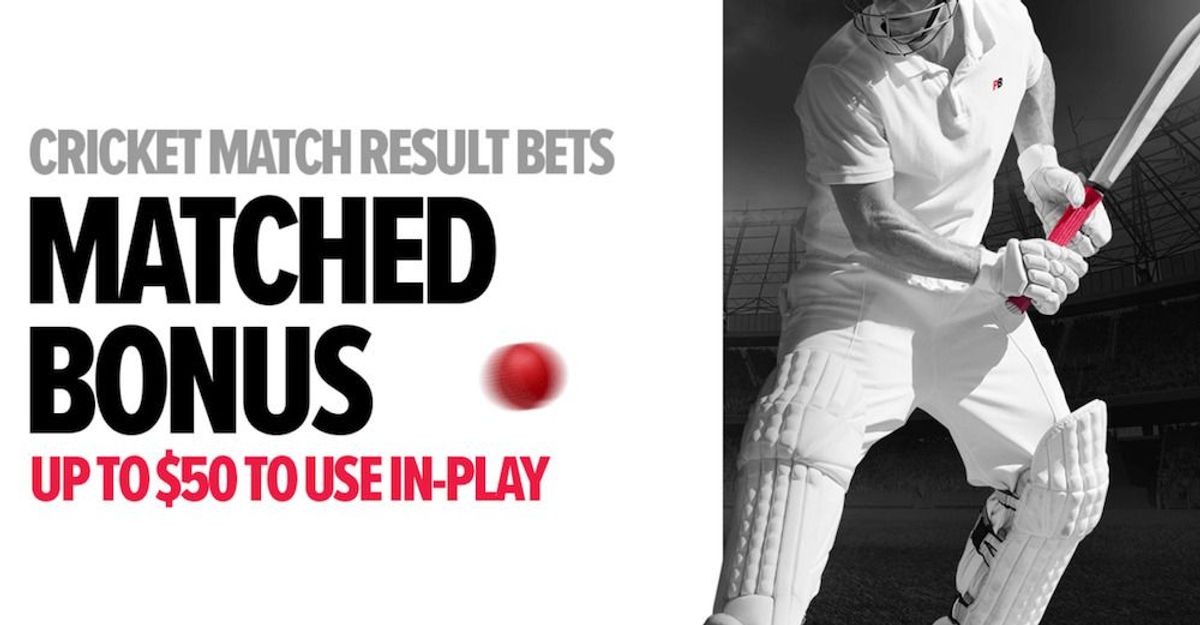 Make a bet on any Cricket match and get a 100% match up to $50 in bonus for in-play betting.
Terms and Conditions for this promotion:
– For PointsBet customers in New Jersey
– Age +21 only
– Cash bets qualify for this promotion. Bonus bets/money do not qualify
– Single bets only, parlay bets are not eligible for the promotion.
– Max bonus is $50, matched 100% on your bet.
Visit PointsBet Promotion section for daily updates on March Strangeness offers!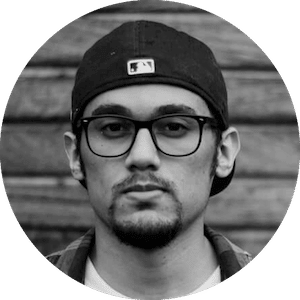 Gus Anderson
Gus Anderson is a gambling wizard. As a kid he dreamt about becoming a Tennis, Hockey and Golf professional but ended up as a gambling professional with focus on both sports & casino.