Jazz vs Clippers Game 6 Prediction: NBA Playoff Picks
June 18, 2021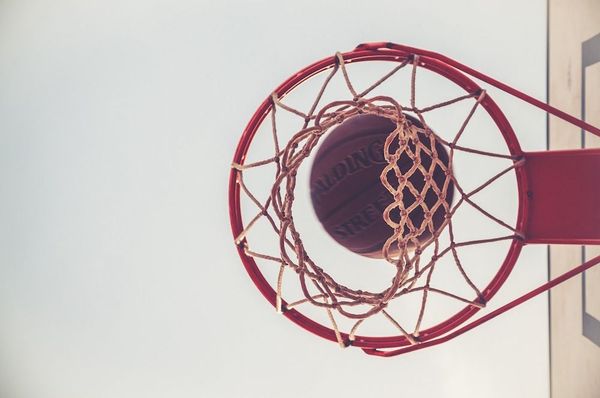 Jazz vs Clippers is a Western Conference tilt between two teams that have quite similar aspirations in 2021. Both of these teams have their eyes firmly fixed upon a Western Conference title and ultimately an NBA title. The top tier in the Western Conference consists of a short list of teams, and the Jazz and Clippers are two of them.
Jazz vs Clippers has the potential to be one of the best series of the NBA Playoffs. You will find the best NBA picks for Clippers vs Jazz below.
Utah Jazz vs LA Clippers Betting Pick
Monday Night at 10:00PM ET at Staples Center
Why bet the Jazz:
✅ The Los Angeles Clippers got a combined 47 points from Reggie Jackson and Marcus Morris in Game 5, en route to a win. This bet is one where if they replicate that performance, you take the loss knowing that you made the right decision.
✅ Expect an adjustment from the Jazz in this game when the Clippers rush two defenders at Donovan Mitchell. Instead of Royce O'Neale being the safety valve at the top of the key, expect that responsibility to go to a player like Joe Ingles or Bojan Bogdanovic, who are better decision-makers than O'Neale.
✅ Rudy Gobert was outrebounded by Paul George in Game 5 and ended the game with zero blocked shots. Expect Gobert to have a much bigger impact on the defensive end of the floor in Game 6 for the Utah Jazz.
One of the Largest Gambling Sites in the US
Offers Casino, Sportsbook & DFS
Great Promotions
Get $1000 bonus
General Info about Los Angeles Clippers vs Utah Jazz
Where do the Utah Jazz play their home games?
The Utah Jazz play their home games at Vivint Arena in Salt Lake City, Utah.
Where do the Los Angeles Clippers play their home games?
The Los Angeles Clippers play their home games at the Staples Center in Los Angeles, California.
Where can you watch Clippers vs Jazz
You can watch this game on TNT
Clippers vs Jazz Predictions
Clippers vs Jazz has been played nearly 200 times, with a slight edge to the Jazz on the historical split. The more recent years paint the same picture, a slight advantage towards the Jazz side. The Jazz hold slight historical advantages but nowhere near to an extent that historical splits can make a prediction for you.
Check the Jazz vs Clippers predictions above for this game's best betting pick.