Illinois sportsbooks sets a new record with $867.5million placed bets in January
April 12, 2022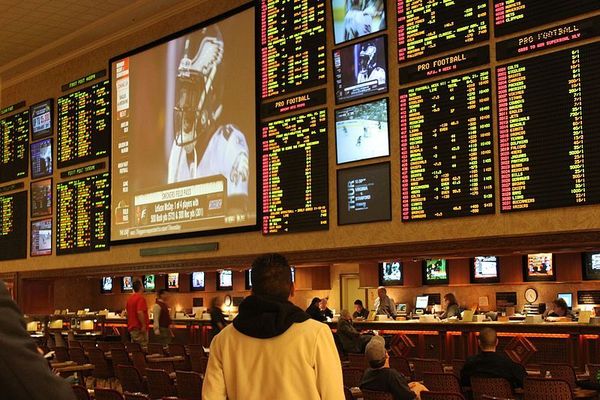 The sports betting industry in the state of Illinois had set a new record in its revenue report in January 2022. The sportsbooks operating in the midwestern state have seen a surge of betting activity at the beginning of the year, which led them to gain a monthly handle of nearly $870 million for the first time.
The total amount was reported as $867.5million that had been amassed by the Illinois sportsbooks through online and retail wagers in January. According to official data released Thursday via Newswire, the numbers have broken the record of $840.4 million in wagers accepted in October by the operating sportsbooks.
Furthermore, the data stated that, with January's tally, the total money put on bets has increased 9.9 percent from $789.6 million in December 2021, and 49.2 percent compared to the $581.6 million generated in January 2021. In addition, the betting volume has reportedly grown to $28.0 million per day within the 31 days in January in comparison to $25.5 million in December, and $18.8 million per day in January 2021.
Also, by the total wagers placed in January, Illinois sportsbooks have amassed $59.3 million in gross revenue. The number had increased 61.2 percent from $36.7 million in December and 20.2 percent from $49.4 million during the same period of 2021.
The extended NFL season drew a wave of bettors
This year's NFL season, which has been extended with playoffs played over five weekends, had reportedly become the key factor that drew Illinois bettors to put wagers in the period of January 2022.
"The NFL did sportsbooks a massive favor by expanding its regular season and playoff schedule," the analyst for the PlayUSA.com Network, Eric Ramsey, pointed out.
"The fact that those additional games were all squeezed into one month helped produce some eye-popping numbers in Illinois and beyond," he later implied.
Football betting in Illinois has reportedly garnered $224.1 million worth of bets in January, a rather significant decrease from $265.7 million in December 2021.
In the state of Illinois, most wagers in January were placed via online betting, with a total number of $829.1 million worth of bets, which is 95.6 percent of overall wagers in that month.
NCAA, March Madness
DraftKings was the operator that topped the competition by amassing $293.2 million in the combined online and retail handle, which includes $283.7 million in online wagers. FanDuel was the second with $261.2 million in online and retail wagers, which include $259.1 million in online wagering.
Meanwhile, PlayIllinois.com has previously projected that March might see close to $1 billion in wagers, especially by taking into account the NCAA Tournament and in-person registration rules that have been lifted earlier in March.
"The momentum of the last four months will serve sportsbooks well as the removal of the in-person registration requirement on March 5 moved Illinois sports betting into a new era," said a lead analyst for PlayIllinois.com, Joe Boozell.
"Sports betting has continued to gain popularity in the state, and with the reins lifted, Illinois could very well grow into the second-largest market in the US this year."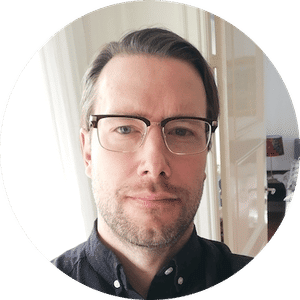 Martin Evergreen
Martin Evergreen is a sports betting professional who provides initiated betting picks and predictions. His main focus is on NHL picks, sportsbook promotions, and casino stories.