Ian Heinisch vs Nassourdine Imavov Prediction
July 22, 2021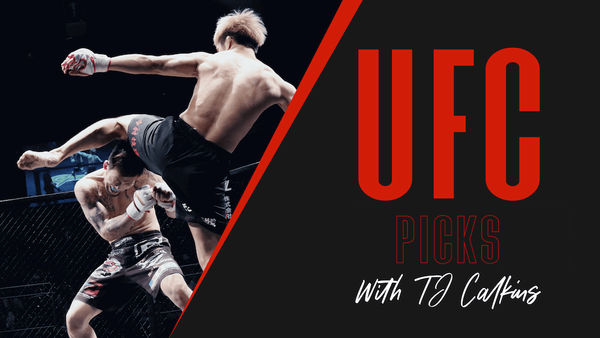 Ian Heinisch -150 vs Nassourdine Imavov
Fight is at 185 lbs and is +150 to end inside the distance.
Betting Pick: Heinisch -150
✅ Ian Heinisch has created a track record in the UFC, and there is absolutely a trend to his wins and losses. His four wins have come against fighters he absolutely should have beaten. His three losses have come against two fighters he should have absolutely lost to and one in which he was evenly matched. With his most recent fight and loss being a lopsided one to Kelvin Gastelum, he naturally gets a drop down in quality of opponent once again. The striking in this matchup will be close, but Heinisch has a defined advantage in terms of physicality, wrestling and grappling. I don't want to make this sound too easy, but Heinisch will be able to control his opponent on the fence, on the mat and will be able to rinse and repeat as needed. There is simply such a defined path to victory it cannot be understated.
✅ Nassourdine Imavov is a solid striker, who mostly works from the outside. He will be the more technical striker but will be at something of a power disadvantage in the standup. It would be quite a close fight if we saw the majority of it in the stand up, the thing is that the majority will not be in the stand up. In two UFC fights, Imavov has been taken down in each and we have seen him slow down due to grappling pressure. This one will be no different as he attempts to strike on the outside but will be on his back for longer than he will be upright. He gave up over 11 minutes of control time in his last fight and this one will be no different.
✅ I did a double take when I first saw this betting line, as I thought it would be significantly wider. This one feels like a gift and I recommend aggressively attacking the -150 Heinisch flat line.
Betting Pick: Heinisch -150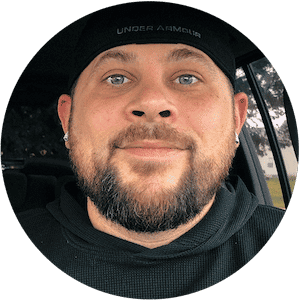 TJ Calkins
TJ Calkins was raised in a gambling loving household. He knew how to handicap horse races and follow line movements well before his tenth birthday. While sports betting remained a passion into adulthood, poker and Daily Fantasy Sports also became passions and remain as such today.