How To Bet On the NFL During COVID-19
October 5, 2020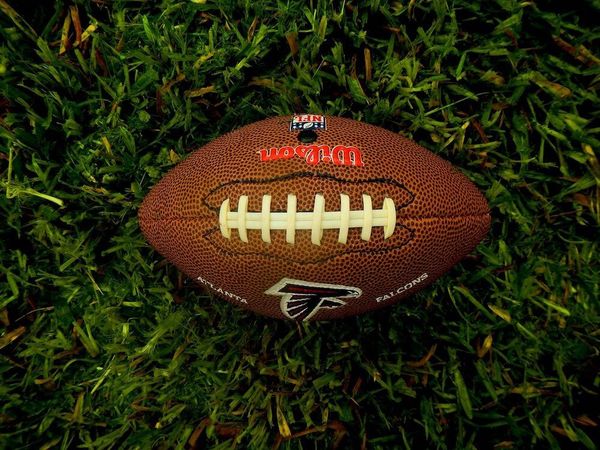 Week 4 of the NFL season is the first one that has seen the impacts of COVID-19 on teams around the league. The Tennessee Titans and New England Patriots have both experienced confirmed positive tests, causing games to be rescheduled. And as the season wears on, it is worth thinking about how the coronavirus should be considered when doing your NFL betting. These tips could help you avoid COVID-related issues when placing football wagers in the future.
Impacts on long-term scheduling
In the short term, games being rescheduled will alter what weeks teams play one another. But there are long-term scheduling implications that can come from games being rescheduled as well. The most impactful of these implications has already come to fruition with one team, which can shake up the NFL betting landscape in a number of ways.
The Pittsburgh Steelers were scheduled to take on the Tennessee Titans in Week 4. With the Titans having an outbreak, that game has been moved back to what would have been Pittsburgh's bye week in Week 7. That means that the Steelers now have a Week 4 bye, and will have to play the remainder of the season without a week off.
Later in the season, the Steelers could be more fatigued than they would be normally, thanks to a lack of a midseason bye week. They will have to play 13 straight weeks in the regular season, in addition to any postseason games that they qualify for. Three months or more without a week off could result in injuries piling up as well, with no time to heal them adequately.
Short-term scheduling impacts
A prime example of short-term scheduling implications has also reared its head in Week 4. The New England Patriots' Sunday game against the Kansas City Chiefs was pushed back to Monday when Patriots quarterback Cam Newton tested positive for the virus. Because of that, the Patriots had to travel to Kansas City on Monday before using their backup quarterback in that game.
From an NFL betting picks perspective, traveling to a road game the day of a game puts a team at a huge disadvantage. The Patriots will also have a slight disadvantage looking ahead to their next game. Instead of a full week to prepare for the Denver Broncos, the Patriots will have one less day to get ready for that contest. And with the status of their starting quarterback uncertain, every day is so valuable for preparation purposes.
While some teams have had their positive tests disclosed to the public, teams like the Tennessee Titans have not had the names of their positive tests go public yet. That creates a mystery as to which players are positive and might miss time due to illness. If bettors to choose to wager on games involving those teams, it is a good idea to think about the depth those teams have at key positions.
For example, if the Titans lack quarterback depth compared to a team like the Patriots, it might be a good idea to pass on Titans games until it is confirmed that their quarterback room is not impacted by COVID-19. Small precautions like this could save bettors money during this strange time to be a sports bettor.
What happens if a game I bet on is postponed?
The answer to this question depends on the rules of a bettor's sportsbook. Some bookmakers will refund wagers for games that do not take place within one day, while others have a longer time period. Either way, bettors should know the rules surrounding postponed or cancelled games before they place bets on the NFL this season.
Will futures bets be impacted by COVID-19?
Again, this is something that is up to the sportsbook that a bettor uses. As long as the NFL season is completed, it is unlikely that futures bets will be voided. But wagers like season win totals could be impacted if a team fails to play all 16 regular season games. Most sportsbooks cover these items in their rules to avoid confusion on these topics.
What happens if a player tests positive for COVID-19?
There is a protocol in place for players who test positive for coronavirus. That protocol involves a period of isolation, after which they are tested to confirm that they are no longer positive for the virus. Teams will disclose players who are unable to play, just as they would players who are suffering from an injury.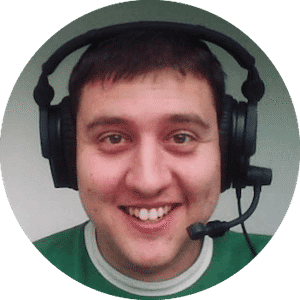 Jay Sanin
Jay Sanin is a sports writer and broadcaster from Albany, NY. He has covered sports betting and the gambling industry since 2013.