FuboTV halts independent online betting plans
August 8, 2022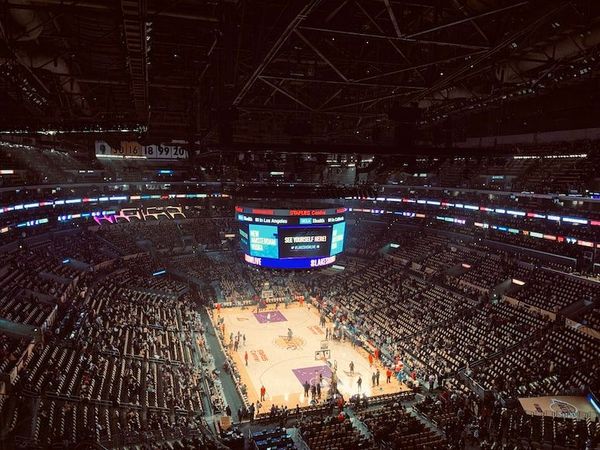 FuboTV has chosen not to explore independent online betting and is assessing strategic alternatives, noting the current economic condition. In January 2021, Fubo acquired sports betting provider Vigtory, with the aim of merging its streaming offering with sports betting. However, the plans may need to change.
According to a shareholder letter released before the company's Thursday's second-quarter earnings conference, a tough economic condition prompted FuboTV to consider internal cost-cutting measures, including potentially dumping its sportsbook ambitions.
"We continue to believe that an integrated wagering platform, offering both live video and a sportsbook, will result in the best viewing and gaming experience for customers," the statement reads.
"However, as we have evaluated how best to scale these capabilities in today's market, we have concluded that we will no longer pursue this opportunity on our own."
Ditching independent sportsbook plans
In November 2021, the company introduced its Fubo Sportsbook offering in Iowa, and it has since expanded to Arizona. Fubo Sportsbook received $450,000 in bets in Arizona in May, accounting for 0.1 percent of the market. In Iowa, it handled $125,000, or 0.09 percent of the state's online handle.
The company also announced that its Fubo Sportsbook offering, which includes New Jersey, will be launched in two additional markets in the coming weeks.
During a talk with several financial experts on Thursday, Fubo CEO David Gandler said that the company joined the sports betting industry more than 18 months ago when "the cost of capital was pretty much free," and a more favorable economic outlook made it more appealing to invest in ventures with "longer profitability time horizons."
Company revenue, future projections
Fubo had a net loss of $116,3 million in the most latest quarter, according to its quarterly financial report. This compares to a $94,9 million deficit in the same quarter last year.
Meanwhile, ad revenue grew 32 percent year-over-year to $21,7 million, while paid subscribers increased 41 percent to 946.735 in the three months ending June 30.
Fubo anticipates revenue in the range of $200 million to $205 million for the third quarter of 2022. Revenue for the fiscal year is expected to be between $910 million and $930 million. The firm also expects its total paid subscribers to reach 1.35 million.
Furthermore, Fubo also reported that its international streaming market in France and Spain finished the second quarter ahead of projections, with about 347.000 total paid subscribers and $5,8 million in total revenue. This sector is estimated to generate between $20 million and $25 million in revenue and 340.000 to 360.000 users by the end of 2022.
"Importantly, we ended the quarter with $378.8 million in cash and achieved a sequential improvement in operating cash flow and AEBITDA [adjusted earnings before interest, taxes, depreciation and amortisation] compared to the prior quarter," explained Gandler.
Meanwhile, Edgar Bronfman Jr, executive chairman of FuboTV, expressed his optimism for the company's streaming business in the future, while noting that his party "remain steadfast in the aggregated streaming model and FuboTV's mission to build the world's leading global live TV streaming platform with the greatest breadth of premium content and interactivity."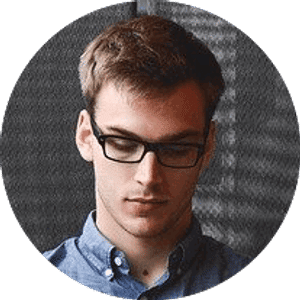 Jake Williams
Jake Williams is a sports gambling expert. He's been writing in the sports betting and DFS industry for over a decade. He specializes in MLB and NBA, along with College Basketball and College Football.