FanDuel to become MLB's official gaming partner
January 6, 2021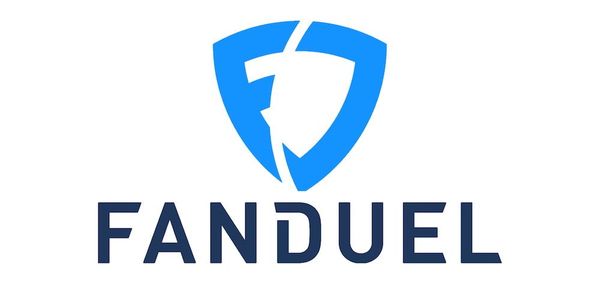 LAST UPDATED: 06 JANUARY 2021 AT 8:36 AM
US dominants Fanduel has struck a deal with Major League Baseball making them the official gambling partner to MLB.
The deal runs over several years and give Fanduel the right to use team and league logos across FanDuels online and retails sportsbook locations. On top of this FanDuel will now get access to the league's official data which is faster and more reliable than buying data from a third party provider. The upside for in-play betting is obvious and as in-play betting stands for a large part of the total turnover FanDuel will hold a competitive edge on livebetting on MLB. Worth to mention is that DraftKings and MGM already have the same type of partnership with MLB.
This deal definitely strenghten Fanduels leading position as the top sportsbook (in NJ) and DFS operator in the US.
"Fantasy sports and sports betting have become a national pastime in their own right, so it's natural to join forces with Major League Baseball." – Kip Levin, president and chief operating officer of FanDuel Group
FanDuel already have established partnerships with the NBA and NHL and by adding Baseball into the mix FanDuel are now only missing a deal with the NFL in order to cover all the major US sports. Baseball is currently the 3rd most popular sport for betting in the US behind, the by far most popular, football followed by basketball.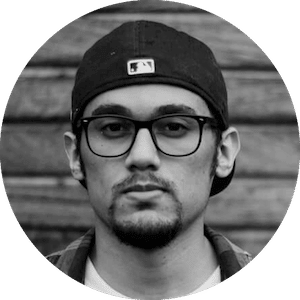 Gus Anderson
Gus Anderson is a gambling wizard. As a kid he dreamt about becoming a Tennis, Hockey and Golf professional but ended up as a gambling professional with focus on both sports & casino.