Fanatics buys code from Amelco, joins the sports betting industry
April 17, 2022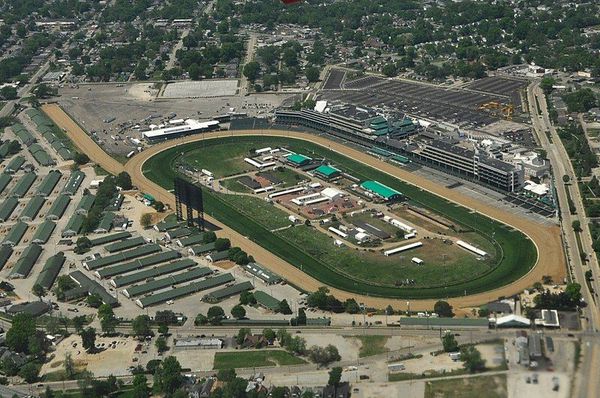 Fanatics, one of the leaders in the sports merchandise industry, reportedly plans to build its online sportsbook to pave its way into sports betting by acquiring source code from a UK-based business-to-business provider, Amelco.
The financial terms between the two had yet known, and the acquisition is expected to be worth over $100 million. From Amelco, the company purchased the source code for its B2B platform. Everything from player account administration to a sportsbook engine is included in this bundle.
Since technology is one of the significant expenses for sportsbook operators, Amelco has taken advantage of it by developing a tool that streamlines their process. Besides Fanatics, Amelco also has sold licensed copies of its code to sportsbooks in the United States, including Hard Rock Sportsbook, Fox Bet, PlayUp, and many more.
Fanatics to join sports betting
Following the company's failure to obtain a sports betting permit in New York, the agreement with Amelco is the most unambiguous indication to date that the sports apparel titan intends to carry out its sports wagering strategy. Furthermore, purchasing code from the British company could indicate that Fanatics is eager to join this sector independently rather than through acquisitions.
In the past, there was speculation that Rush Street Interactive (NYSE: RSI) and Betsson (Swedish gaming company) were interested in merging with the company. Fanatics was also rumored to be interested in TwinSpires. They allegedly discussed taking over PointsBet (OTC: PBTHF) before deciding not to take it over.
Fanatics had the opportunity to seek collaborations with existing sportsbook operators who had previously had ties to PointsBet and WynnBet. A B2B relationship with Kambi and Strive Gaming, the business's partners in the New York bid, would have been an option for the company to consider. On the other hand, Fanatics has remained firm in its belief that it can forge its route forward in the sports betting industry.
A long way to go
As a company, Fanatics has taken its time making up its mind about whether or not to get into the gaming business. There were no businesses in the United States that CEO Michael Rubin was interested in, he told Sports Business Journal.
CEO Michael Rubin has said that his company "can be the number one player in the world in [sports betting] in 10 years." With the privately-owned corporation just obtaining $1.5 billion in the capital, including $320 million from the NFL, and a $27 billion valuation, it's hard to condemn him for thinking that way.
Fanatics has a long way to go before customers can use their product, even though the first part of their strategy has already been announced. As a result of the acquisition, the company will have to work on its market-access agreements like DraftKings and FanDuel. A limited number of operators are permitted to operate under most gaming laws in the US. Licenses are still accessible in some states, such as Illinois, but not all.
For Rubin, buying code from Amelco aligns with a long-term approach to sports betting that includes cost-consciousness. Leveraging its current database of millions of users, Rubin believes it can gain sports betting clients at a fraction of the expense of established rivals.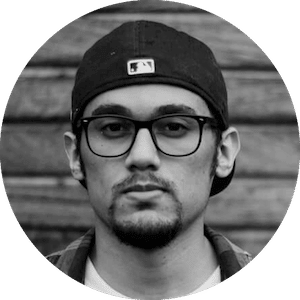 Gus Anderson
Gus Anderson is a gambling wizard. As a kid he dreamt about becoming a Tennis, Hockey and Golf professional but ended up as a gambling professional with focus on both sports & casino.