Elys Game Technology Sports Betting now operates in Washington DC
February 15, 2022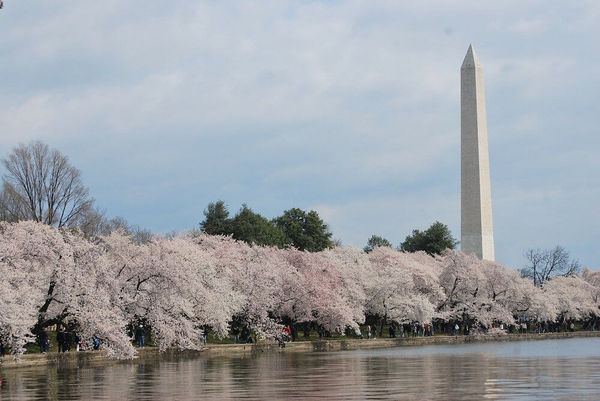 Elys Game Technology is now operating its sportsbook service in The Cloakroom venue in Washington DC. It will be managed by Elys's subsidiary USBookmaking for the trading services.
It is the second partnership Elys conducted in restaurant and bar venues. The company was first launched with the Grand Central Restaurant and Sportsbook in the Adams Morgan area of DC in October 2021. It has since seen growth in the following months for both Elys and Grand Central.
What was said
"We are thrilled to begin working with Elys Game Technology and their incredible team, and look forward to a profitable and successful partnership," said Tony Cavasilios, the co-owner of The Cloakroom.
"We believe the Cloakroom will be the first adult entertainment venue operating a Class B licensed sports wagering business in the U.S., and very proudly welcome all to visit our new sportsbook floor opening soon."
Elys Executive Chairman Michele Ciavarella also shared her excitement towards the partnership. "We are very pleased with the commitment that the Cloakroom ownership and management team have made to bring this exciting opportunity forward with Elys and USBookmaking.
"We are equally delighted to have worked closely with DC regulators to develop a simplified application model that would permit several small business applicants in the District of Columbia to enjoy the business benefits that a professionally operated sportsbook solution could add to their establishments."
Elys Game Technology, Corp. provides sports betting services and interactive gaming technology available in many countries in the world. The company is offering gaming products and services including sports betting, e-sports, virtual sports, online casino, poker, bingo, interactive games, and slots.
They are currently available in Italy and in five states in the U.S. The company operates as a B2B in every other country except Italy where they operate as B2C online. The company also holds land-based gaming operations in Italy.
"We believe that with their attention to customer service, the Cloakroom could see a significant benefit to their overall business with Elys' turnkey Small-Business Sportsbook. With our robust pipeline of businesses in DC, Maryland and neighboring states, we expect to see a rapid expansion to multiple locations and a continued growth trend in gross gaming revenue from small business deployments for the foreseeable future," Ciavarella ended her statement.
The company envisions itself to be the global leader in the gaming industry. They hope to achieve it by developing and pioneering innovative technology.
The Cloakroom is a venue for multi-level adult entertainment located in the Mount Vernon Triangle of NW Washington, DC. One of Washington's most exclusive lounges, the venue is known for its sophisticated ambiance. It was even nominated for "Best Overall Gentlemen's Club in the Country". Also on the Cloakroom's rooftop bar level is a unique betting operation year-round.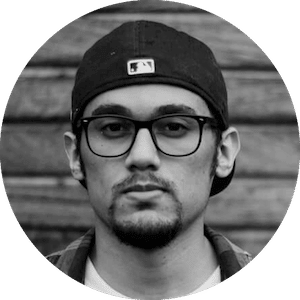 Gus Anderson
Gus Anderson is a gambling wizard. As a kid he dreamt about becoming a Tennis, Hockey and Golf professional but ended up as a gambling professional with focus on both sports & casino.