DraftKings opens sportsbook at Hollywood Casino Baton Rouge
March 24, 2022
After its recent partnering project with CQ Holding Company in Casino Queen St. Louis, Illinois, DraftKings further collaborates with the opening of a temporary DraftKings Sportsbook in the form of a riverboat casino, sited at Hollywood Casino, Baton Rogue.
Located at 1717 River Rd. in Capitol Lakes, this spectacular riverboat casino offers about 27,000 square feet of gaming area with 859 gaming machines and 12 table games for sports fans ages 21 and over.
Customers may engage with team members to place bets in-person at the temporary DraftKings Sportsbook, with 20 self-service kiosks and three over-the-counter sports betting ticket cages.
According to Terry Downey, president and CEO of CQ Holding Company, Inc, this temporary DraftKings Sportsbook room will create the groundwork for one of the most exciting sports viewing spaces, which will be further enhanced when the projected permanent DraftKings Sportsbook opens next year.
"The temporary DraftKings Sportsbook at Hollywood Casino Baton Rouge will provide customers with new, exciting ways to enjoy this historic property, and we're thrilled our expanded DraftKings partnership will offer guests their premier sports betting technology," said Downey.
Meanwhile, the Hollywood Casino has started work on a 38,000-square-foot expansion project, with intentions to transfer the casino's operations to land and extend the casino's size to 100,000 square feet, which would include a permanent state-of-the-art DraftKings Sportsbook and more dining spots.
"Through our collaboration with CQ Holding Company, Inc. and Hollywood Casino, we look forward to revolutionizing the sports betting experience while providing sports fans with an outstanding entertainment facility in Baton Rouge," said Michael Kibort, senior director of retail sportsbooks at DraftKings.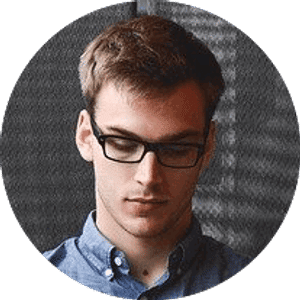 Jake Williams
Jake Williams is a sports gambling expert. He's been writing in the sports betting and DFS industry for over a decade. He specializes in MLB and NBA, along with College Basketball and College Football.