DraftKings Offers $50K In Mayweather vs Paul Pool
June 4, 2021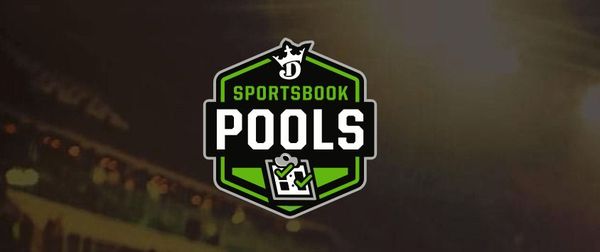 Floyd Mayweather vs Logan Paul is going to be one of the most talked about events of the weekend in sports, even if its status as a true sporting event is questionable. And sports fans can get in on the action for this fight between one of the best boxers of all-time and the YouTube sensation through DraftKings' free-to-play pool for the fight.
DraftKings Offers $50K Pool for Mayweather vs Paul
The Mayweather vs Paul pool from DraftKings Sportsbook gives players the chance to enter for free and play for a chance to win part of a $50,000 prize pool. To win, players need to make predictions on various questions based around the fight. Those questions include whether or not Floyd Mayweather and Logan Paul will touch gloves before the fight and whether or not the fight will go the distance.
Mayweather vs Paul is set to take place on Sunday, June 6 with the card kicking off at 8pm Eastern time. Players have until Sunday night to enter their pool picks using the DraftKings Sportsbook app or website.
The rules for the fight between Floyd Mayweather and Logan Paul are a little unorthodox, as the fight is being billed as an exhibition rather than an actual professional boxing match. There will be eight three-minute rounds, and there will be no judges and no winner announced if the fight goes the distance. Knockouts are legal, and up to the discretion of the referee of the bout.
With these rules, there are any number of strange finishes that can play out. Most notably, there is a distinct possibility that both fighters last the distance and the fight ends without any sort of winner declared. If there is a knockout, expect it to be heavily scrutinized the same way that Jake Paul's knockout of Ben Askren was.
Right now, there aren't any betting odds available at regulated US sportsbooks for this bout. Because of the strange rules for the contest, reputable sportsbooks are not taking action on the fight, as there is a chance that there will be no winner. Given the way that these athlete versus influencer fights have been viewed by serious sports fans, it is not surprising that sportsbooks are keeping their distance even if Mayweather is expected to perform better.
Instead of looking to bet on Mayweather vs Paul, bettors may want to look at the more legitimate fights taking place during the weekend's UFC Fight Night card. For those fights, be sure to check out our UFC Fight Night picks.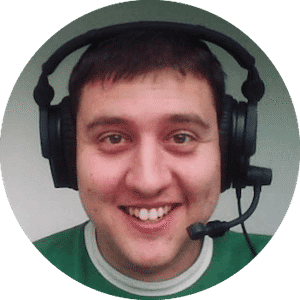 Jay Sanin
Jay Sanin is a sports writer and broadcaster from Albany, NY. He has covered sports betting and the gambling industry since 2013.