DraftKings launches mobile sportsbook app, NFT game in Kansas
September 1, 2022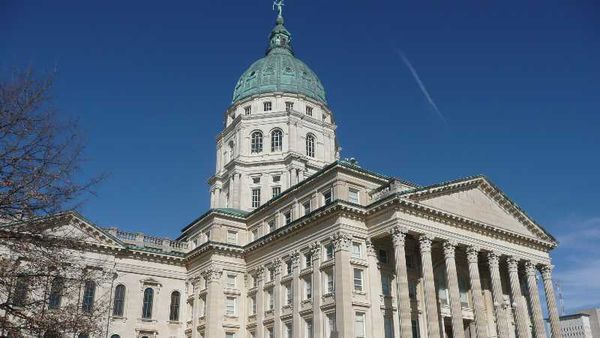 Sports betting giant DraftKings has finally launched its online sportsbook app in Kansas. Starting today, September 1, 2022, sports bettors in Kansas can participate in betting on the 2022 NFL and college football games.
"We're thrilled to have the opportunity to deliver our award-winning products to Kansas sports fans for the 2022 NFL and college football seasons," DraftKings Co-Founder and President of DraftKings North America Matt Kalish said.
"It's an especially exhilarating time of year, and we are excited for eligible Kansans to be able to get in on all the action through DraftKings' seamless and responsible sports betting experience."
Kansas is the 18th U.S. state where DraftKings' sportsbook service is available, and eligible users in the state can now access the most relevant betting markets and more by installing the DraftKings Sportsbook app, available on iOS and Android.
DraftKings' journey in Kansas first began in November 2021, when it signed a market access agreement with Boot Hill Casino & Resort manager to prepare for its sportsbook launch in the Sunflower State.
"As we continue our quest to expand our mobile sportsbook footprint to every state in the U.S., we are eager to begin working with Boot Hill Casino & Resort," DraftKings senior vice president business development Jeremy Elbaum said at the time of the signing.
"We look forward to the opportunities that lay ahead and remain optimistic that Kansas lawmakers will enact common-sense legislation that will benefit the state and its constituents," he added. Kansas Gov. Laura Kelly ultimately signed SB 84, which legalized online and retail sports betting in the state, on May 12 earlier this year.
DraftKings is now offering exclusive promos and free bets for new users from the state. There's also a grand prize of $100,000 in free bets for one lucky pre-registered user.
DraftKings' blockchain-based game is also available
Aside from its betting app, DraftKings is also offering Kansans to try out Reignmakers Football, its blockchain-based gaming franchise. The game recently released Player Card NFTs for users to acquire and use in new fantasy contests throughout the NFL season.
"Our customers, during the COVID period, spent a lot of time and money in the emerging tech space, crypto and digital collectibles," Kalish said. "We went from fantasy to sports betting, and we think there's an opportunity to extend our brand even more in an area that fits our customers' lifestyle."
Users can use these cards to create a potential football lineup that can be utilized to compete against other users. Reignmakers football NFTs are available in one of five degrees of scarcity, and depending on the token type, they will activate a different game mode.
Users can evaluate a card's performance on the field through its player profile. However, the in-game performance will correlate closely with that player's real-life performance.
The Reignmakers arena will host a new tournament weekly, with awards totaling $1 million in addition to merchandise, experiences, and other items.
"The primary utility of the cards is being able to use them in contests where you [can] win over a million [dollars] every week of the season," said Kalish. "And those contests, if you play daily fantasy sports, it will look familiar to you."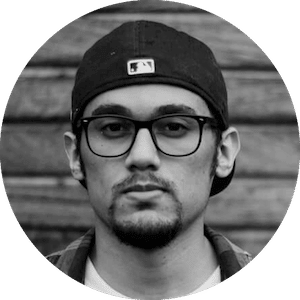 Gus Anderson
Gus Anderson is a gambling wizard. As a kid he dreamt about becoming a Tennis, Hockey and Golf professional but ended up as a gambling professional with focus on both sports & casino.