DraftKings $250.000 March Madness Survivor Pool Promo
March 9, 2020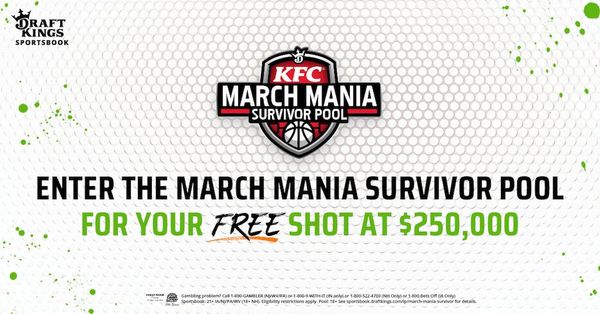 $250,000 Guaranteed Survivor Pool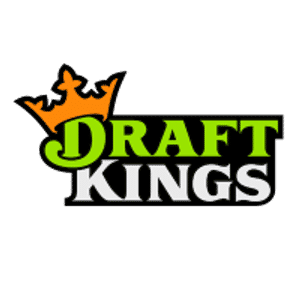 $1000
Each round of the March Madness you pick a winner (First Four play-in games held on March 17 and 18, 2020, are not part of the Contest) and if your team wins you move forward in the survivor pool. If your team lose you're eliminated from the competition. So far so good but there is a twist to the concept. You cannot pick the same team more than once. If you end up only having teams that you have previously picked as the only option, your promo entry will be eliminated. The winner of the $250K is the entry that survives the longest. If there are several survivors after the final title game the $250K will be split between the remaining survivors.
You need to register for this promotion before March 19 if you want to enter the $250K survivor pool promo at DraftKings.
The contest starts on March 9 and ends on April 6. There is no entry fee to join and with the possibility to win a staggering $250K this is a must enter promo for all basketball fans. To enter all you need is a sportsbook account at DraftKings, go to the promotion section and select the $250K survivor pool promo and click reserve your seat. You can only join this promo once.
The age limit to join is 18+ and you must be a resident of the United States. Winners must give consent to use their names in video/photo material that might be used for PR purposes. So if you are shy and want to remain private, this is not a promo for you. Standard T&Cs at DraftKings apply.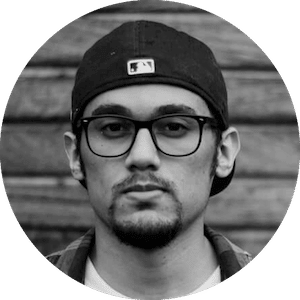 Gus Anderson
Gus Anderson is a gambling wizard. As a kid he dreamt about becoming a Tennis, Hockey and Golf professional but ended up as a gambling professional with focus on both sports & casino.