Cy Young favorites Justin Verlander, Dylan Cease go head-to-head Tuesday
August 16, 2022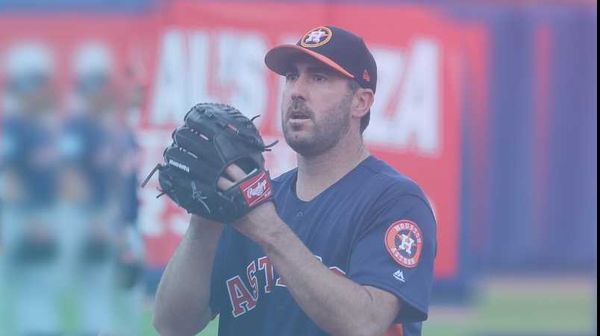 Cy Young Award favorites Houston Astros ace Justin Verlander and Chicago White Sox's Dylan Cease will face off Tuesday night at Guaranteed Rate Field.
Verlander's 1.85 earned run average (ERA) is just slightly better than Cease's 1.96 ERA, putting the two pitchers atop the American League's ERA rankings. Since Major League Baseball began lowering the mound in 1969, this is just the third time starting pitchers with ERAs below 2.00 have faced each other in at least 20 starts, Elias Sports Bureau reports.
Cease holds the record for the longest streak without allowing more than one earned run in a start in MLB at nearly three months. However, he isn't the AL's top choice for Cy Young Award.
Amidst a remarkable run for the White Sox ace, oddsmakers have struggled to pin down a reason for the discrepancy between their respective prices. Verlander (-130) is now the betting favorite for Tuesday's matchup at BetMGM, while Cease (+165) follows closely behind.
However, taking into account the current trend, it doesn't take long for Cease to take over after an impressive 14-start run.
Cease's record
Cease was one of the Cy Young favorites going into the season. His performance quickly went downhill after he allowed seven runs in three innings on May 24. His ERA jumped to 4.24, ranking him seventh-worst of all qualified AL starters.
Soon after that, the Chicago pitcher started blasting fireballs. He pitched 14 times for the team, allowing only six earned runs over 82 innings while striking out 103 of 327 batters. The White Sox went 11-3.
The 0.66 ERA Cease posted over his 14 consecutive starts is the lowest by any AL pitcher over the last century. He has the worst command among qualified starters, with 3.85 walks per nine innings. Despite this historic run, nothing much has improved.
However, Cease has done an excellent job of ensuring that no walks become runs. The 84.1% strand rate he maintains places him third in the majors, and he has only allowed more than one earned run once in 10 starts with at least three walks.
Verlander on Cease's chance on Cy Young Award
As of now, Caesars Sportsbook has Verlander at -175 odds to win his third consecutive Cy Young Award, with Cease behind at +275. The players' attention is focused mostly on the game, but they aren't ignoring the trophy.
"I try not to fixate on it. We have a lot of other things going on but I'd be lying if I said it wasn't on my mind," Cease said.
"Depending on the results [of the game], it could change things up but there's still so much season left I don't think whoever does better tomorrow is the winner. It's definitely important."
During his 14 consecutive starts, Cease has surrendered one or fewer earned runs, the longest streak since both leagues officially implemented earned runs in 1913. During that period, he saw his ERA drop from 4.26 to 1.96.
Meanwhile, Verlander was questioned whether he thought Cease had a shot at the Cy Young award despite not getting selected for this year's All-Star Game.
"Cy Young is much more important than All-Star, in the scheme of things," Verlander said. "I know his stuff is tremendous. It seems like he's put it all together this year."
As the baseball world watched Tuesday's game from around the globe, both pitchers expressed excitement over the upcoming matchup.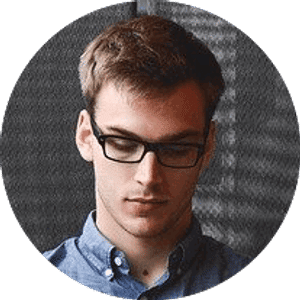 Jake Williams
Jake Williams is a sports gambling expert. He's been writing in the sports betting and DFS industry for over a decade. He specializes in MLB and NBA, along with College Basketball and College Football.