Colorado reports sharp drop in sports betting February revenue
April 3, 2022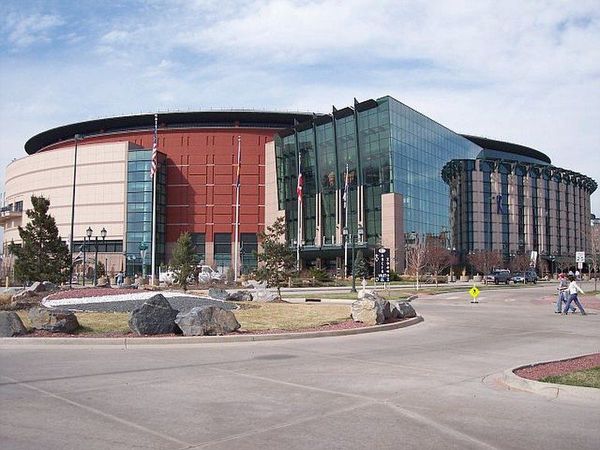 Colorado's sports betting gross gaming revenue was 88.5 percent higher than $10.4 million in February 2021. However, it is 43.4 percent lower than the $34.6 million disclosed by the Colorado Department of Revenue in January this year.
The net loss was influenced by a mixture of a steep fall in handle, promotional credits bolstered by Super Bowl betting, and robust public performance. Moreover, football played a role in the other monthly adjusted revenue loss in September 2020, when betting sites in the state cumulatively lost roughly $3.4 million.
Colorado did receive tax revenue in February, with operators contributing nearly $315,000. Regardless of the fact that adjusted revenue was close to $10.6 million lower in the first two months of 2022 compared to the same period in 2021, the state managed to gathere $234,712 more in taxes.
Super Bowl revenue increase, NBA as favorite among bettors
Super Bowl, which took place in February, contributed to a 31 percent growth, making it to just around $41 million, which is an increase from $31.2 million in 2021. For the second consecutive February, the betting public won in NFL wagering, coming out $2 million ahead on $31.4 million wagered. Nonetheless, this was much less than the nearly $3.7 million operator loss on only $24.2 million wagered in February last year.
The decline in football handle was responsible for the majority of the overall handle drop, as some sports categories improved month over month. NBA betting, on the other hand, became the most popular among bettors, accumulating $155.6 million in wagers while operators pocketed more than $6.6 million in revenue.
By parlay standards, bettors outperformed the house, with an 8.5 percent win rate on nearly $78.5 million wagered. However, the nearly $6.7 million in operator revenue remained the house's single largest contributor to winnings.
With the February report, Colorado bettors also exceeded $1 billion in all-time parlay wagering. Since launch, operators have had a 14.5 percent hold and have earned more than $150 million in revenue from such bets.
Furthermore, pro hockey revenue has also more than doubled to more than $1.8 million, with handle remaining nearly flat at just over $24 million. Meanwhile, soccer handle hit an all-time high of $18.9 million in February. Table tennis has a devoted following, generating close to $7.3 million in handle and more than $600,000 in revenue.
Taxes revenue from sportsbooks
When it comes to taxes, Colorado sportsbooks did manage to pay nearly $315,000 in taxes to the Colorado state government in February, which was less than the $1.4 million they paid in taxes in January.
The state's sports wagering totaled $440.5 million in February, a 23.2 percent decrease from the previous month's record of $573.7 million.
On the other hand, the amount was also a 65.3 percent progress year over year. The February handle also made Colorado, along with other states such as New Jersey, Nevada, Pennsylvania, Illinois, and Indiana, the sixth state to exceed $6 billion in all-time handle in the post-PASPA era.
Tennessee's sportsbooks fared similarly, with January and March frequently regarded as better months for overall sports wagering.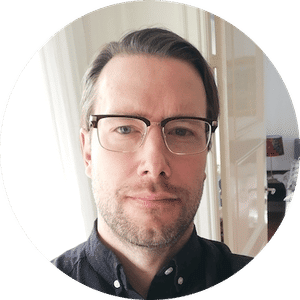 Martin Efvergren
Martin is a sports betting professional who provides initiated betting picks and predictions. His primary focus is on NHL picks, sportsbook promotions, and casino stories.