College football: Michigan's David Ojabo decides to enter NFL Draft
January 6, 2022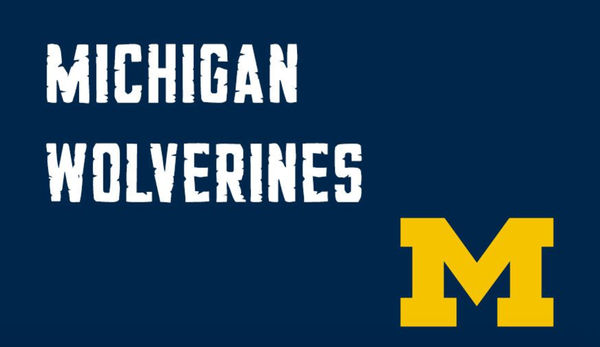 Michigan Wolverines linebacker David Ojabo has announced that he will enter the 2022 NFL Draft.
Ojabo started playing football when he was 17 years old in his boarding school in New Jersey. He initially planned on pursuing both athletics and basketball.
Being tall and having good speed, Ojabo was persuaded by the school's coaching staff to play football. His talent caught the attention of several college coaches. He ultimately got a scholarship to the University of Michigan after being offered by other top colleges.
Ojabo's journey at Michigan
He has made a name for himself at Michigan, which is the most successful college football program in the country. During his three years at the school, he has helped the team win 12 of its 14 games.
In the first three years after Ojabo joined Michigan, the Wolverines won the Big Ten Eastern Conference and faced off against Iowa for the Big Ten Championship. After losing to Georgia, Michigan's race for the national title had to end at the semifinals.
After a good career record and carefully weighing his options, Ojabo stated that he plans on entering the NFL draft during April 2022. Ojabo is projected to be a first-round pick for the draft.
"After careful consideration with my family and loved ones, I have decided to declare for the 2022 NFL Draft," Ojabo stated.
In October 2021, Ojabo said that his performances during the 2021 season were "trending in the right direction." He was happy with his performance and its result. He collected 11 sacks, 25 solo tackles, and five forced fumbles, which earned him recognition as a consensus first-team All-Big Ten selection.
"It's crazy, it's actually unbelievable. You can't replicate the feeling of getting a sack and having those three, four, five seconds to celebrate and thinking: 'wow, they're watching what I just did and I'm helping the team get it done'." Ojabo expressed his excitement.
Ojabo and his teammate, Aidan Hutchinson, were regarded as one of the best two-way players in the country during the 2022 season.
Ojabo's parting statement
After seeing limited playing time in his first year at Michigan, Ojabo started to gain more playing time during his second year. From that point, his career had been an excellent run.
In a statement, Ojabo thanked Michigan's coach, Jim Harbaugh, for giving him an opportunity to play football at the university. "Coach Harbaugh took a chance on a kid who had only played the sport for a year. I am eternally grateful for that opportunity."
He also appreciated his teammates and family in his parting statement. "Thank you to my brothers on the team who made me feel at home everyday – (it) was a pleasure working with you guys." He then added, "Thank you for the unconditional love. You guys blindly believed my vision as a 15 year old and I am forever grateful," Ojabo referred to his family.
Lastly, he thanked Blair Academy for helping and supporting him to move from Scotland to America. "Thank you for accepting me for who I was. The transition from Scotland to America was no easy task.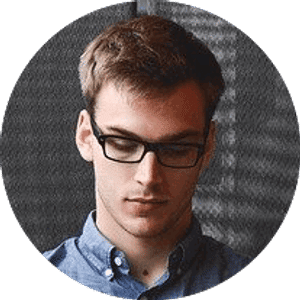 Jake Williams
Jake Williams is a sports gambling expert. He's been writing in the sports betting and DFS industry for over a decade. He specializes in MLB and NBA, along with College Basketball and College Football.