Circa Sports to launch new sportsbook branch in Northern Nevada
April 22, 2022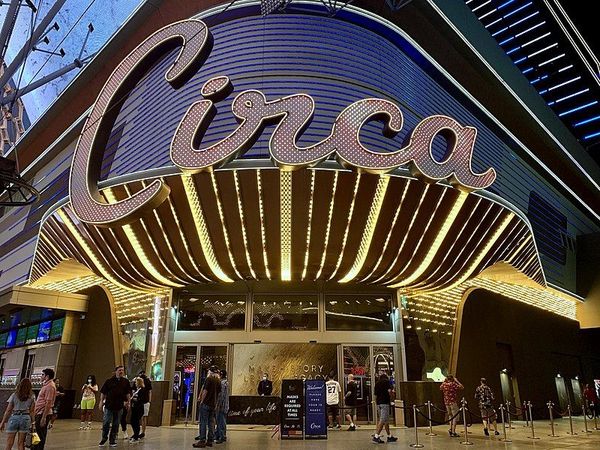 Circa Sport is opening its new sportsbook in Northern Nevada this summer. Circa partners up with Olympia to manage the sportsbook on its property. The venue is at the Olympia Gaming's Legends Bay Casino and is located in Sparks.
The detail of the partnership between Circa and Olympia is not shared with the public yet.
"We had been in some discussions with other operators and not everything aligned, but when we ran into these guys, we thought, 'Oh man, this is perfect,'" said Derek Stevens, owner of Circa owner in an interview last Monday.
"It's a brand-new, from-the-ground-up casino. I jumped on a plane with my team and I knew within the first 10 minutes of meeting with their team and seeing their location, we looked at each other and said, 'This is a done deal, let's get to the details.'"
The sportsbook is located off Interstate 80 and west of the Reno-Tahoe industrial corridor. The corridor is known for its Tesla battery giant factory as well as the biggest tech company in the world Google and Switch.
The venue is located within the Outlets at Legends shopping centers, just beside the Sparks Marina.
"The amount of growth of new homes and new apartment complexes in the area has been amazing. There's something really cooking in this area," said Stevens.

"Sparks is a hot spot and this Legends Bay area is just awesome."
He said the new sportsbook in Nevada will have a grill and steakhouse as well as a food court.
"We're going to run the book the way we run our other books. We're going to take big bets, and I think we're going to provide a lot of benefits to the sports gamblers of Northern Nevada," Stevens said.
Chairman, CEO, and president of Olympia Companies Garry Goett also shared his excitement about the partnership with Circa.
"We are proud to partner with Circa to elevate the sports-betting experience at Legends Bay Casino opening this year," said Goett.

"This gives us a one-of-a-kind sports wagering offering and creates the premier sportsbook destination in Northern Nevada."
The Beginning
Chief Operating Officer of Olympia Gaming DeCourcy Graham said the discussion with Circa started in 2021.
"It was about a year ago that we started talking with them and I toured the (Circa) property and met with Derek and we were just so impressed with the project and specifically how front and central the sportsbook experience was," said Graham.

"We thought, 'Wow, that would be something really engaging to have in Northern Nevada.' "
Graham said Circa was trying to expand its sportsbook brand to another corner of the United States. Meanwhile, Olympia is looking for a new service for the customers.
"The timing was right," Graham said.

"To have something different for the consumer in that market we thought was an important amenity versus having a typical leased-out sportsbook, and it gives a choice when it comes to (betting) lines and contests and all the other aspects."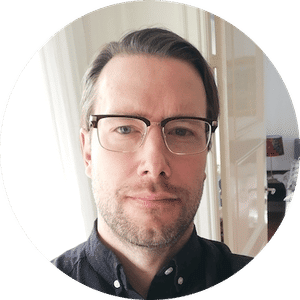 Martin Evergreen
Martin Evergreen is a sports betting professional who provides initiated betting picks and predictions. His main focus is on NHL picks, sportsbook promotions, and casino stories.