Bundesliga Betting Play: Hertha Berlin vs Union Berlin
May 21, 2020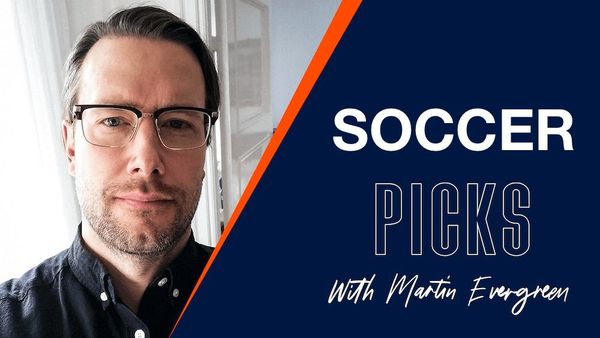 Draw No Bet: Hertha Berlin
Hertha Berlin – Union Berlin
Kick-off: 14.30 PM ET, Friday, May 22
Hertha Berlin are now one point ahead of Berlin rival Union Berlin after defeating Hoffenheim 3-0 last weekend. An impressive effort which indicates that they are well prepared despite the current difficult conditions.
It might be a Bruno Labbadia-effect since the experienced manager was hired in April and this debut surely looked promising. Labbadia formed a well-balanced 4-2-3-1-formation and considering that he disposes of a squad with a potential that is higher than the current 11th place in the league their aim should be to challenge for a Europa League ticket.
Union Berlin got off with a tough start when they, as predicted, was defeated 2-0 by Bayern Munich on Sunday. However, the Bundesliga newcomer have made a very good season so far as their main objective is to battle against relegation.
They have been looking solid throughout the campaign and they also manage to win the last derby 1-0 at the beginning of November. Their support by the fans has been massive and that could potentially be a bit of a downside as all arenas will be totally silent from now on.
Conclusions and betting play: Even though the underdog Union Berlin managed to defeat their bigger brother in last derby and the difference between the teams is only one point, Hertha Berlin have to be considered as favorites in this clash.
When looking at the individual capacity of these two squads Hertha are the better team and if the new head coach Bruno Labbadia could implement a slightly more solid tactical organization their future looks rather promising.
Their performance against Hoffenheim speaks in that direction and if that is their new standard they should, at least, not lose another derby.
Draw No Bet: Hertha Berlin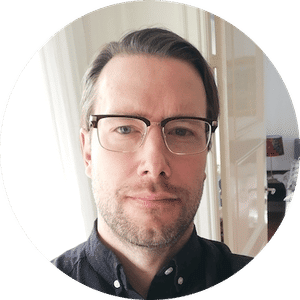 Martin Evergreen
Martin Evergreen is a sports betting professional who provides initiated betting picks and predictions. His main focus is on NHL picks, sportsbook promotions, and casino stories.