Boston Red Sox remain content with final Massachusetts sports betting bill
August 5, 2022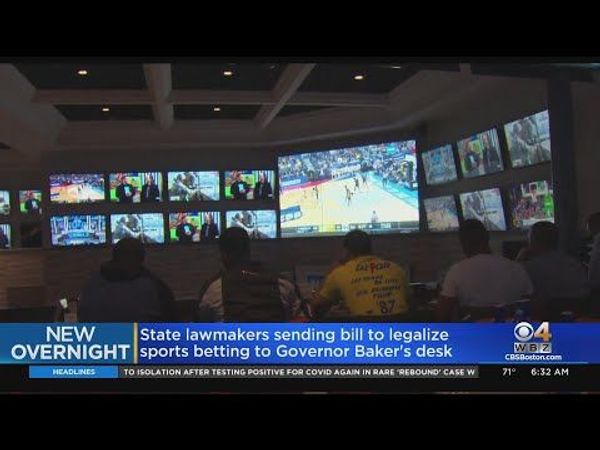 Sports teams in Massachusetts did not get everything they hoped for from the enacted Massachusetts sports betting legislation. However, the MLB's Boston Red Sox remained pleased that sports betting finally came to the state.
Massachusetts lawmakers worked all night Sunday and into Monday to resolve their differences over sports betting. It is now only a matter of waiting for Governor Charlie Baker to sign the bill.
According to Red Sox executive VP of legal and government affairs Dave Friedman, the sports team representatives initially had concerns about the legislative outcome. Eventually, the MA lawmakers ended up passing favorable bills.
"We're very pleased that the bill passed. We think it's a great bill. It's been four long years talking about this and working with legislators, so it's a good day to get this done," Friedman said.
"We would have liked the chance to have an in-person sportsbook at or near our venues. But most sports wagering happens on mobile devices, and we're happy there will be a robust industry here."
Teams' request for licenses denied
Last month, professional sports teams in Massachusetts sent a letter to conference committee members in charge of sports betting legislation. They pushed for changes in legislation to permit their participation in sports betting.
Ten Category 2 licenses were requested by the teams, which would authorize operators to run an in-person sportsbook and a mobile app. Furthermore, they requested that sports team applications be given preference by the Massachusetts Gaming Commission, resulting in a designated operator applying on behalf of sports teams or venues.
It was similar to the model adopted by the Cleveland Guardians and Cincinnati Reds in Ohio. Those teams will feature on-site sportsbooks and collaborate with online operators. Yet, Massachusetts lawmakers decided to limit Category 2 licenses for horse racing simulcast facilities to two.
Massachusetts casinos can also apply for Category 1 licenses along with these two Category 2 licenses. There will also be seven untethered mobile licenses available.
Despite receiving mobile skins and in-person sportsbooks at two simulcast facilities, Friedman was stunned that sports teams were not included.
"We made our case for teams to have retail and mobile sportsbooks ourselves. The legislature was trying to do a lot of things to accommodate a lot of shareholder concerns. At the end of the day, we think they did their best," Friedman said.
Integrity concerns of teams and leagues
According to Friedman, teams were especially pleased with how the Massachusetts sports betting legislation addressed their concerns regarding game integrity.
In his remarks, he pointed out regulations provisions such as the requirement of official league data, the sharing of operators' anonymous data with league investigators, and the right of leagues to request prop bets removal.
"From the very beginning of this discussion about sports betting, leagues and teams have focused first and foremost on integrity and I think this bill is a model for making sure sports betting protects the integrity of our games," Friedman said.
Sports teams have still got opportunities, however.
There was supposed to be a restaurant adjacent to Fenway Park that would serve as the location for the Red Sox's physical sportsbook. Since this is no longer an option, Massachusetts sports teams will have to find other ways to benefit from legal sports betting.
It is still possible for the Red Sox to set up a sports betting lounge adjacent to the stadium even though they cannot operate a full-fledged sportsbook. There would be a lounge where people could watch games and bet on them. In this case, people can bet on their phones instead of at betting windows.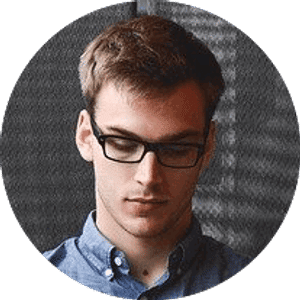 Jake Williams
Jake Williams is a sports gambling expert. He's been writing in the sports betting and DFS industry for over a decade. He specializes in MLB and NBA, along with College Basketball and College Football.