Bobby Green vs Jim Miller Predictions
February 10, 2021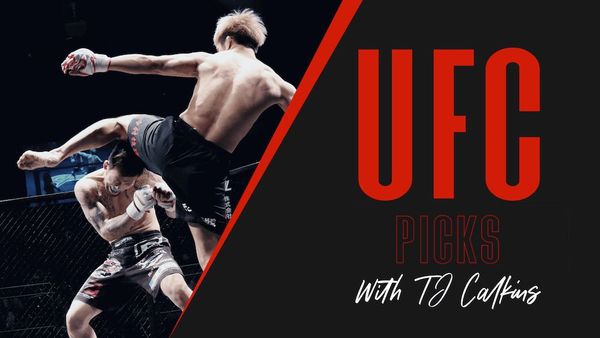 Bobby Green -265 vs Jim Miller
Fight is at 155 lbs and is +175 to end inside the distance
UFC 258 Preview: Usman vs Burns Betting Picks
This is a fun fight between two very seasoned vets. By now, we know exactly what we're getting from each fighter. Jim Miller will be the better BJJ player, as he essentially always is, but putting that to work in this fight will come with difficulty.
While Miller has wrestling chops, he will not be the better wrestler in this fight, and striking with Bobby Green will be an ever progressing nightmare for him.
Miller is a sound enough striker, but he is not on the level of Green in this department. While he will likely be able to hang tough for a round or so, cardio is a huge concern for Miller and as he progressively tires and takes damage from Green, this fight will become a runaway the longer it progresses.
If Miller is able to have wrestling success early, he will be live for a finish. However, once the cardio of Miller fades and Green stuffs any early submission attempts, it will be the beginning of the end. Green is certainly damaging enough with his striking to make the early part of this fight his as well, but the later part is what Miller will have real difficulty surviving.
With the massive shift from -235 on Green flat all the way to +360 on Green ITD, the ITD line is what I see to be dripping with value, and that will be our avenue of attack. Don't sweat it if the first round is close, it's the later portion of the fight where Green will run away.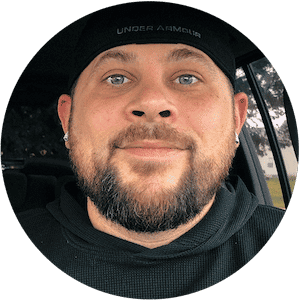 TJ Calkins
TJ Calkins was raised in a gambling loving household. He knew how to handicap horse races and follow line movements well before his tenth birthday. While sports betting remained a passion into adulthood, poker and Daily Fantasy Sports also became passions and remain as such today.