Arizona Coyotes Propose New State Gambling Policy
March 30, 2022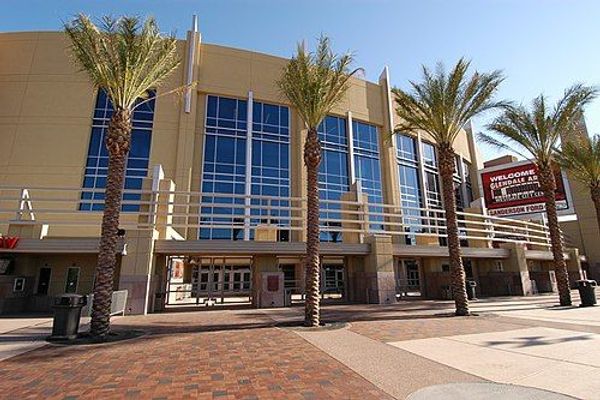 The Arizona Coyotes are planning to move from Glendale to Arizona State University or ASU's hockey arena next season. With this site shifting plan, the Coyotes are planning to propose a new state policy to legalize sports betting on ensuring their mobile sports gambling operation.
Currently, the ASU's arena only has 5,000 seat capacity, whereas the statute allows professional sports teams to operate retail sports betting and mobile gambling businesses need venues to accommodate at least 10,000 people. Thus, a renovation is considered crucial for their settlement in ASU.
The Coyotes intend to spend $40 million on enhancements to ASU's new multipurpose arena, according to Republican Rep. Leo Biasiucci, who supported the last-minute amendment adopted Tuesday. When the ASU announced the arrangement in February, it stated that the Coyotes would pay approximately $20 million for the enhancements upfront.
The team also plans to utilize the university's arena for three years while they create a new $1.7 billion complex on a 40-acre property in Tempe that will include restaurants, stores, housing, and a new hockey arena.
On the other hand, the Arizona Indian Gaming Association and a number of Native American tribes, on the other hand, are opposed to the last-minute bill passed by the Arizona Senate's appropriations committee on Tuesday.
They claim that the legalization of sports betting in 2021 was part of a complicated arrangement they struck with Gov. Doug Ducey to revise the tribal gaming compact.
The rising issue of the bill's proposal
According to Andrew Diss of the Coyotes, who spoke in support of the proposal, the Coyotes have no plans to construct a retail location at ASU.
They will instead continue to operate their mobile gaming activities. Diss said it's unclear if a change in the legislation is required to continue running their online gaming business but that they've gotten conflicting responses.
"When you ask ten different attorneys the same question, you get ten different answers," Diss said. "That does not give us a sense of comfort that we're going to be able to maintain our online gaming license if we move to a facility with less than 10,000 people. That is what this comes down to."
Furthermore, the Arizona Indian Gaming Association attorney conveyed that a statute approved only last year should not be amended merely because the Coyotes want a new arena.
He claimed that the amended agreement, which gave tribes the sole right to run gambling in Arizona, was contingent on sports clubs' operations limited when, where, and how they operated.
"That was a compromise by the tribes and as well as the professional leagues and teams, and to go back and change that understanding, especially less than a year later, for something that is really self-created ... shouldn't land at this body to address," said Bradley Bledsoe Downes to the committee.
However, Sen. Sonny Borrelli of Lake Havasu City, a Republican, said the tribes' objection was nothing more than a pointless turf battle. He labeled the opposition "crazy" and predicted that ASU would be on top.
"To see this, this opposition from the tribe is really upsetting because this does not negatively affect the tribes one iota. None. Zero,'' Borrelli said. "It's moving from one location to the other, and it's temporary.''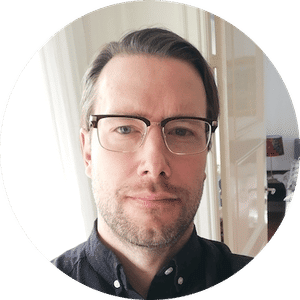 Martin Efvergren
Martin is a sports betting professional who provides initiated betting picks and predictions. His primary focus is on NHL picks, sportsbook promotions, and casino stories.