Amanda Ribas vs Angela Hill Predictions
May 6, 2021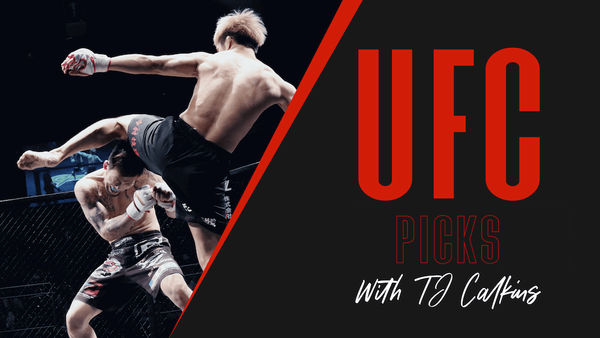 Amanda Ribas -180 vs Angela Hill
Betting Pick: Ribas ITD +280
Fight is at 115 lbs and is +150 to end inside the distance.
Great promotions
Best Multi interface platform
Easy registration process
UP TO $1000 BONUS
✅ Amanda Ribas will look to bounce back from her first UFC loss. I like that she is matched up with another striker, albeit one that lacks the power of her previous opponent in Marina Rodriguez. Ribas was rumored to weigh over 140 lbs on fight night of her last fight, and if that was the case, it was easy to see why her chin would give out against a power striker. Not all losses can be explained, but that would certainly give a reason for that one.
Ribas still has one of if not the biggest ceilings in any weight class. Her striking is continuously improving and is quite respectable at this stage. What currently sets her apart is being the best grappler in the division. This sounds like a big statement, but is difficult to argue when we've already seen her beat Mackenzie Dern on the floor. She is opportunistic with getting fights to the floor and once there, she is an absolute force. No amount of training leading up to this fight or past experience will be able to save Angela Hill once this fight hits the floor. Ribas will cut through her like a knife through butter.
✅ Angela Hill will be required to keep this fight standing for the duration. Her Muay Thai striking game is going to give her an advantage on the feet against Ribas. Now, even though Hill has this advantage, it is not a massive one. The advantage for Ribas on the floor is exponentially wider and it makes the path to victory for Hill a difficult one to envision. While Hill is an extremely active fighter and has seemingly fought most of the division, she has not seen many high end grapplers with a rounded skill set. She has been submitted by Rose Namajunas and Randa Markos. She was additionally beaten by Michelle Waterson. She's never fought Carla Esparza or Mackenzie Dern. I think the stylistic disadvantage for Hill is being undersold in this matchup.
✅ Ribas will take this fight to her world, earn a stoppage and get back on track on her path to the belt. The +280 ITD line on her is almost silly in how wide it is, and that will be our avenue of attack.
Betting Pick: Ribas ITD +280
Great promotions
Best Multi interface platform
Easy registration process
UP TO $1000 BONUS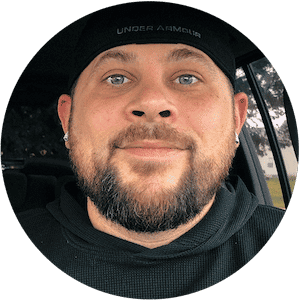 TJ Calkins
TJ Calkins was raised in a gambling loving household. He knew how to handicap horse races and follow line movements well before his tenth birthday. While sports betting remained a passion into adulthood, poker and Daily Fantasy Sports also became passions and remain as such today.