AFC West Betting Pick
June 23, 2021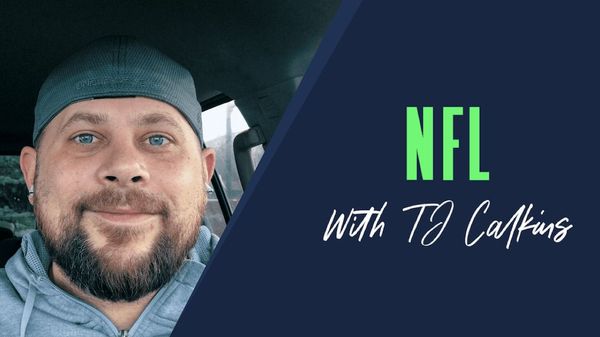 The AFC West should once again have a giant towering over the rest. The Chiefs have been the class of the division and the league for years, and no one in the division will be ready to dethrone them this year. The same will hold true for the AFC as a whole, as the Chiefs will make it three consecutive years of conference championships. Time for football predictions on AFC West 2021/2022 season.
Betting Pick: Chiefs to win AFC +250
✅ It truly is bad luck for the Raiders, Chargers and Broncos that they are in the same division as the Chiefs during the Patrick Mahomes era. That is not just the Mahomes era, but the portion of it where the elite quarterback has both Tyreek Hill and Travis Kelce in their prime years. There is simply no more formidable trio in the league, and perhaps there never has nor never will be.
✅ The Chiefs (-335 to win division) divisional competition is lacking. The Chargers (+600), Broncos (+600) and Raiders (+1800) are all plus money to even make the playoffs. This is before even considering the massive gap between each team and the Chiefs to win the division. With the relative weakness of the rest of the division, the Chiefs are absolutely the best bet to own the top seed in the AFC, meaning a first round playoff bye and home field advantage throughout the playoffs.
✅ Assuming the Chiefs are once again the regular season 1 seed in the AFC, that means their path to winning the Conference is simply to win two home playoff games. While they are a sound bet to win the division, even with the lofty price tag, there is better value to be found. They swing from -335 to wn the division all the way to +250 to win the Conference. This is far better insulation on our money than a divisional bet. If injuries were to derail their season, we wouldn't want to be left holding the bag laying over 3 to 1 on the division when a healthy season will get us 5:2 on our money while negating the risk. The Cheifs to win the AFC is the best play for the AFC West teams.
Betting Pick: Chiefs to win the AFC +250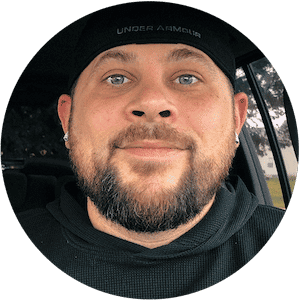 TJ Calkins
TJ Calkins was raised in a gambling loving household. He knew how to handicap horse races and follow line movements well before his tenth birthday. While sports betting remained a passion into adulthood, poker and Daily Fantasy Sports also became passions and remain as such today.