76ers vs Kings Predictions
March 19, 2021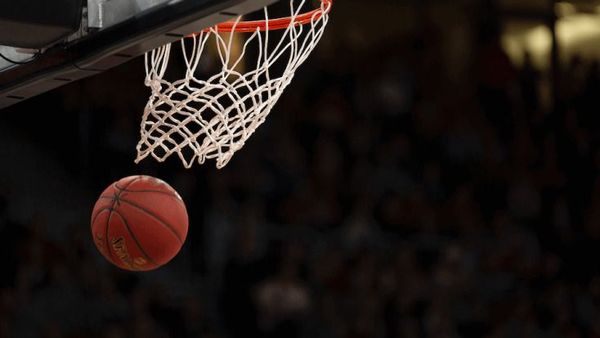 76ers vs Kings Pick: Sacramento Kings +7.5 / Kings ML
Best Multi interface platform
Easy registration process
Great promotions
Get $1000 bonus
The Philadelphia 76ers and Sacramento Kings will face off in an inter-conference battle of two teams that have playoff aspirations. With the boost of talent to the East, neither is an easy conference anymore and every game is extremely important. Let's dive into how this game will go down and who will end up covering the spread.
The 76ers and Kings are two young teams that seemingly play completely different every single night. It will be interesting to see who will prevail here in a game that is sure to be up and down. Both teams like to play fast and don't play a ton of defense. We're here to bring you Kings vs 76ers predictions and put in the hours of research so you don't have to. Make sure to check them out below.
Philadelphia 76ers vs Sacramento Kings Betting Pick
The Pick: Kings +7.5 / Kings ML
This game will take place at 8:00 PM ET in the Wells Fargo Center
Why bet the Kings:
✅ While I would be on the Sixers if this number was closer to three or four, seven is just too many for these two teams. The 76ers might be one of the best teams in the East, but they aren't anything the Kings will be surprised by coming from the West, where five or six teams are easily better than Philly. The Kings know how to deal with this team and I wouldn't be shocked to see them win this game.
✅ The Kings are playing some of the best basketball of their season, winning two straight and coming off a comfortable win over the Boston Celtics. De'Aaron Fox has taken a solid grasp of this offense and he's solidified as one of the best point guards in the league with the ball in his hands. He takes good care of the ball and so do the Kings in general, ranking 9th with just 13 turnovers per game.
✅ Ben Simmons and Joel Embiid are superstars, but they often take games off and rarely blow teams out. The Kings are scrappy and they will grab a lead if given the opportunity. I like the Kings to surprise folks in this game and for the 76ers to have an off-game before getting back on track next time out.
✅ The Sacramento Kings are 7-1 ATS in their last 8 games when their starting 5 players combine for more than 160 minutes of the previous day.
✅ 76ers are 1-4 ATS in their last 5 Saturday games.

Easy registration process
Best Multi interface platform
Great promotions
Get $1000 bonus
General Info about Philadelphia 76ers vs Sacramento Kings
Where do the Philadelphia 76ers play their home games?
The 76ers play their home games in the Wells Fargo Center.
Where do the Sacramento Kings play their home games?
The Kings play their home games in the Golden 1 Center.
Where can you watch Kings vs 76ers?
You can watch this game nationally on NBA League Pass.
Where can you bet on 76ers vs Kings?
USsportsbonus recommends BetMGM Sportsbook to get the best odds and betting options on the game.
76ers vs Kings Predictions
The Philadelphia 76ers and Sacramento Kings have faced off close to 300 times in their illustrious past with the 76ers holding a solid advantage historically. They've won close to 60% of the games.
Both of these teams have been around since 1949, so it makes sense why they have played so many times. When the Kings were in the East, they met the 76ers four times in the playoffs and split the series 2-2. Both teams have gone through their fair share of elite teams and have seven game win streaks at one time or another.
Either team can win this game and we are here to bring you 76ers vs Kings predictions for not only the spread, but over/under and moneyline. This is a game you will not want to miss and we are here to make sure you can profit while tuning in.